Unlock Acting Potential with Award-Winning Actor and Filmmaker, Max Hambleton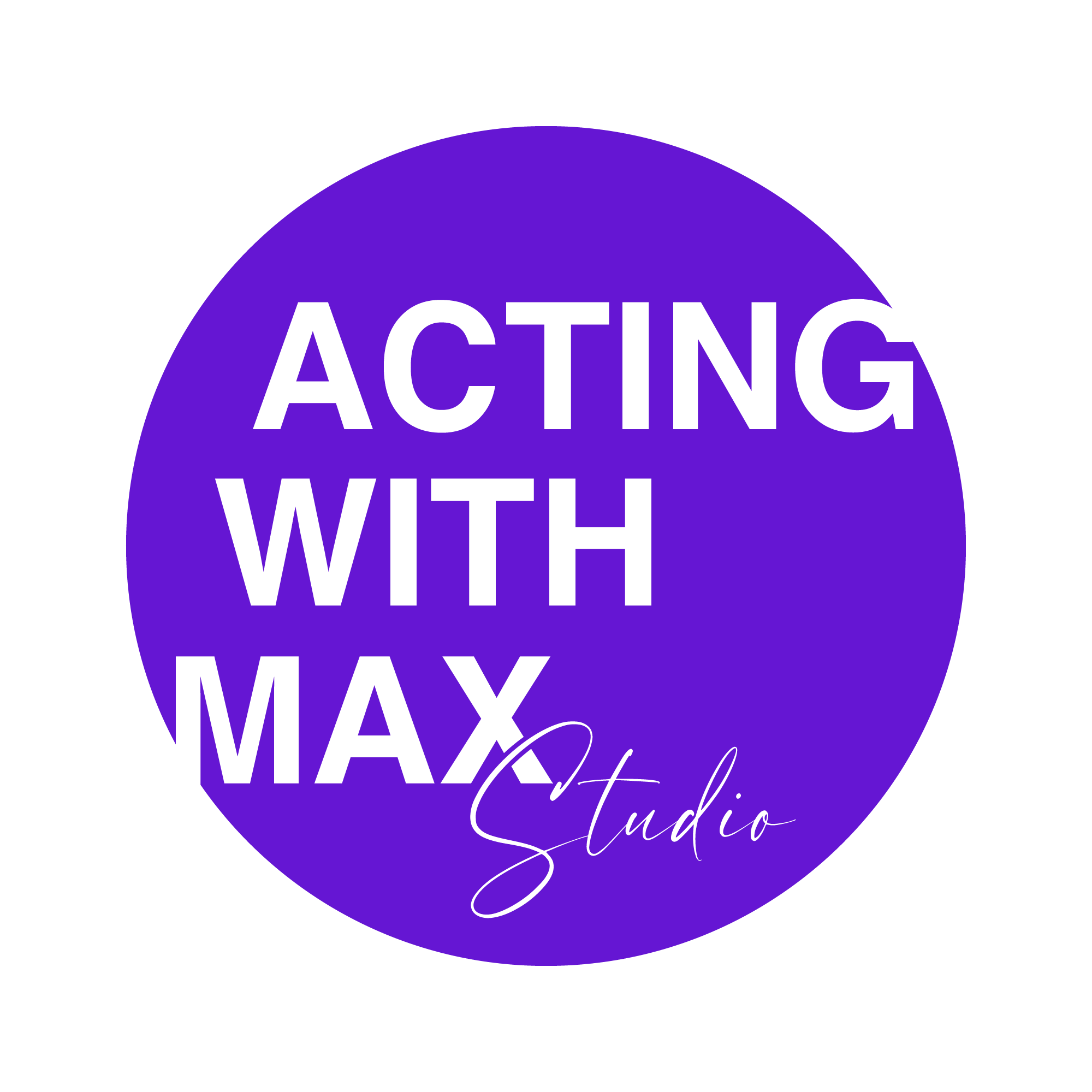 Max Hambleton: Award-Winning Actor & Filmmaker, Coaching Excellence
In a world where storytelling takes center stage, there's one name that resonates with excellence in acting and filmmaking: Max Hambleton. Originally hailing from Baltimore, Max Hambleton is an award-winning actor, published writer, and filmmaker known for his remarkable contributions to the world of performing arts. With a diverse portfolio that spans across film, theater, and the written word, Max has garnered well-deserved acclaim and an extensive following. Today, we introduce you to the talent behind the name and the extraordinary services offered at www.actingwithmax.com.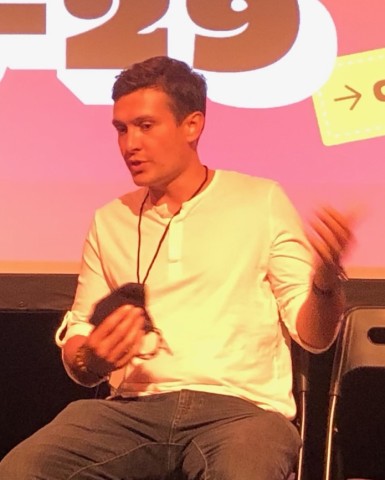 Max Hambleton's journey in the world of entertainment is a testament to his passion, dedication, and undeniable talent. He has graced the stages of New York, Los Angeles, and various locations nationwide, delivering awe-inspiring performances that captivate audiences and critics alike. Max's versatility is one of his standout attributes, with the ability to seamlessly transition between roles that demand both power and vulnerability.
One of Max's latest ventures is the short dramatic film, 'Lighter Than Air,' set for release at the end of 2021. This project promises to be a testament to his storytelling prowess and commitment to pushing the boundaries of the art of filmmaking.
Max Hambleton's achievements extend beyond the realm of cinema. His remarkable performances in plays such as 'Rubber Duckie' and 'Revolver' have earned critical acclaim. "Max Hambleton has no problems portraying the bossy, bullying Jessie," raved The James Wegg Review for 'Rubber Duckie.' Meanwhile, the LA Times praised his portrayal of a vengeful, psychotic character and a recovering user in 'Revolver,' noting his ability to transform seamlessly between roles.
But Max's influence doesn't stop at his own performances. He has ventured into the world of coaching and mentorship, offering invaluable services for actors and businesses. Clients have lauded his guidance and expertise, and numerous positive reviews attest to the impact he has made on their professional journeys.
www.actingwithmax.com is a hub of opportunity for aspiring actors, artists, and businesses seeking to elevate their storytelling capabilities. Whether it's honing your acting skills, developing a powerful stage presence, or harnessing the art of storytelling for your brand, Max Hambleton's platform provides a wealth of resources and expertise to help you unlock your potential.
Max's commitment to his craft and the success of those he mentors is a testament to his passion for storytelling. His online presence offers a treasure trove of resources, from coaching services and testimonials to his portfolio of work.
As we shine the spotlight on Max Hambleton, we invite you to explore the world of possibilities that he offers through www.actingwithmax.com. Whether you are an actor, business, or simply a lover of compelling stories, you'll find a wealth of inspiration and guidance to take your journey to the next level.
For further information or media inquiries, please contact Max Hambleton at contact@actingwithmax.com.
About Max Hambleton:
Max Hambleton is an award-winning actor, published writer, and filmmaker renowned for his exceptional contributions to the world of performing arts. With a diverse portfolio that spans film, theater, and literature, Max offers coaching and mentorship services to aspiring actors and businesses, empowering them to reach their full potential.
Media Contact
Company Name: Acting With Max Studio
Contact Person: Max Hambleton
Email: Send Email
Phone: 443-272-8949
Country: United States
Website: www.actingwithmax.com