Companion Maids Celebrates a Milestone: Proudly Serving Chicago Homes for 9 Years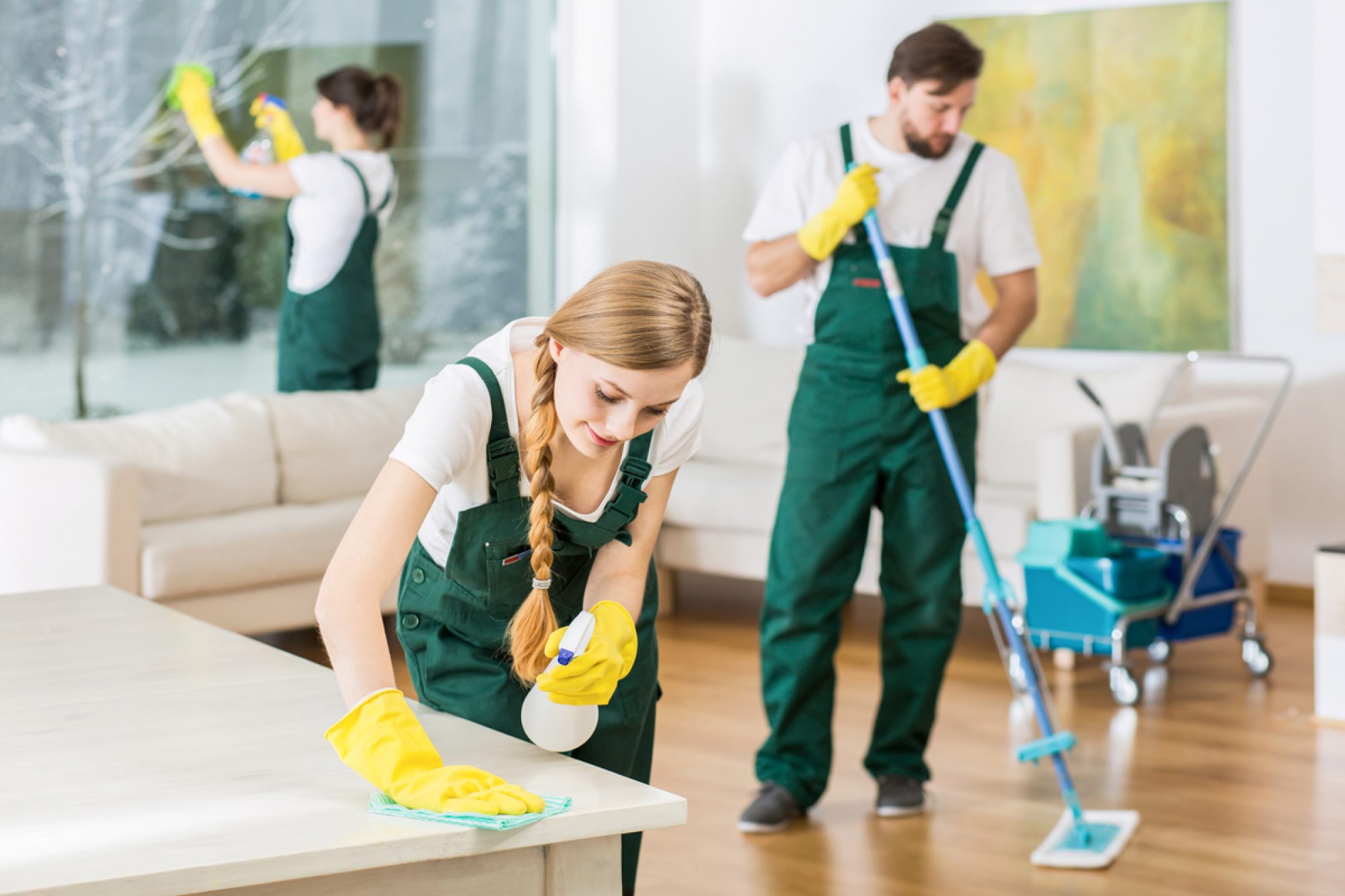 Companion Maids, a leading home cleaning service provider, is proud to announce its 9th anniversary of delivering top-tier cleaning services to the residents of Chicago. Since opening its doors in 2014, Companion Maids has established a reputation for excellence, trust, and unparalleled customer service in the home cleaning industry.
Over the past nine years, Companion Maids has dedicated itself to enhancing the living environments of Chicagoans through meticulous and reliable cleaning solutions. The company's commitment to using eco-friendly products and state-of-the-art cleaning techniques has set it apart in a competitive market.
Reaching this nine-year milestone is a testament to the hard work and consistency of the team for home cleaning Chicago
Companion Maids has also been an active community member, participating in local events and contributing to charities that benefit Chicago's residents. The company's growth is not only measured by its business achievements but also by its impact on the community it serves.
As Companion Maids steps into its 9th year, it looks forward to expanding its services and introducing innovative cleaning practices that cater to the evolving needs of its customers. The company is excited to continue fostering clean, healthy, and happy homes across Chicago.
To celebrate this significant occasion, Companion Maids is offering special promotions and discounts to both new and existing customers. For more information on services and anniversary specials, please visit our website.
About Companion Maids:
Companion Maids is a premier home cleaning service in Chicago, known for its attention to detail and customer-focused approach. Founded in 2014, the company provides a wide range of customizable cleaning services, carried out by a team of professional and experienced cleaners. With a commitment to customer satisfaction and a passion for cleanliness, Companion Maids has become the go-to service for Chicago residents seeking a spotless and inviting home.
Media Contact
Company Name: Companion Maids
Contact Person: Lane Parker
Email: Send Email
Address:500 N Michigan Ave #600
City: Chicago
State: IL
Country: United States
Website: https://companionmaids.com