Discover Bali and Unlock Business Growth at the 1st Dream Workshop Bali
Join the Dream Workshop Bali, September 21–25, 2023, for insights on business success and to experience Bali's natural beauty.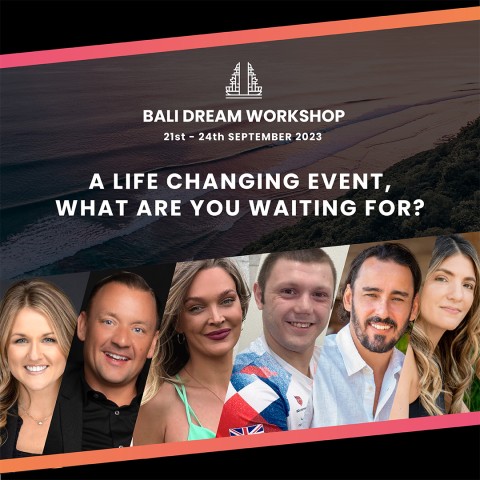 Experience the Dream Workshop Bali for a chance to unlock business growth and explore the captivating beauty of Bali from September 21 to 25, 2023. During the workshop, a participant will dive into strategies that can elevate their income and enhance their business branding, marketing, and sales. Through engaging activities, visual presentations, and impactful exercises they can unleash their creativity, boost productivity, and improve efficiency like never before.
This will be an exclusive experience for the participants in Bali's breathtaking surroundings, where attendees can focus on their business and personal growth.
One of the main highlights of this workshop is gaining insights into real estate investment techniques. Participants will discover how to make decisions in the real estate arena that can potentially multiply their capital without requiring an initial investment.
Some Other Key Highlights:
Dynamic Learning: The BALI DREAM Workshop features a meticulously structured program with dynamic and interactive activities, visual boards, and powerful exercises designed to ignite creativity, boost productivity, and enhance efficiency. Renowned experts, including Chris White, Lyndon Longhorne, Roberto Penades, Maru Cruz, Victoria Jancke, and Amanda Williams, will share their knowledge in real estate investment, social media presence, branding, marketing strategies, and resilience mindset.

Beyond Comfort Zones: Participants will be pushed out of their comfort zones, engaging in dynamic exercises to empower them to approach branding challenges with fresh perspectives, nurture innovation, sharpen problem-solving skills, and ignite creativity.

An Adventure of Growth: The BALI DREAM Workshop transcends being just a workshop; it's an adventure for personal and professional growth. Bali's serene backdrop provides the perfect setting to disconnect, clear minds, and craft winning business strategies.
In today's era having a social media presence is crucial for business success. At the Dream Workshop Bali they will learn strategies for growing their social media influence. These invaluable skills will help take their business to heights.
Participants should take advantage of the opportunity to alter their companies while taking in the allure of Bali, sometimes known as the "Island of Gods."
Experience the allure of Bali at the "Island of Gods" where the transformative event, Balinese Inspiration, and Relaxation take place. Participants can immerse themselves in an environment that encourages work, relaxation, and rejuvenation.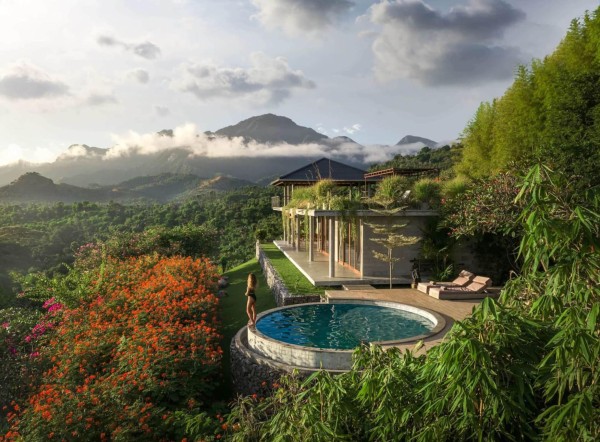 Here are the event details that are needed
Event Name- 1st Dream Workshop Bali
Dates- September 21 to 25,2023
Location- Bali, Indonesia
Don't miss out on this opportunity to transform the business while exploring the beauty of Bali. Reserve the spot today at http://dreamworkshopbali.com/ for registration and further information.
Join the 1st Dream Workshop Bali and embark on a journey toward business growth amid the allure of this paradise. Secure your spot now!
Media Contact
Company Name: Ideal Life Events
Contact Person: Chris White
Email: Send Email
Phone: +351 918 055 119
City: Bali
State: Sumberkima hill
Country: Indonesia
Website: dreamworkshopbali.com