Lexaria Bioscience: Exciting Drug Delivery Technology Has Potential to Disrupt Multiple Categories; Add Long Term Shareholder Value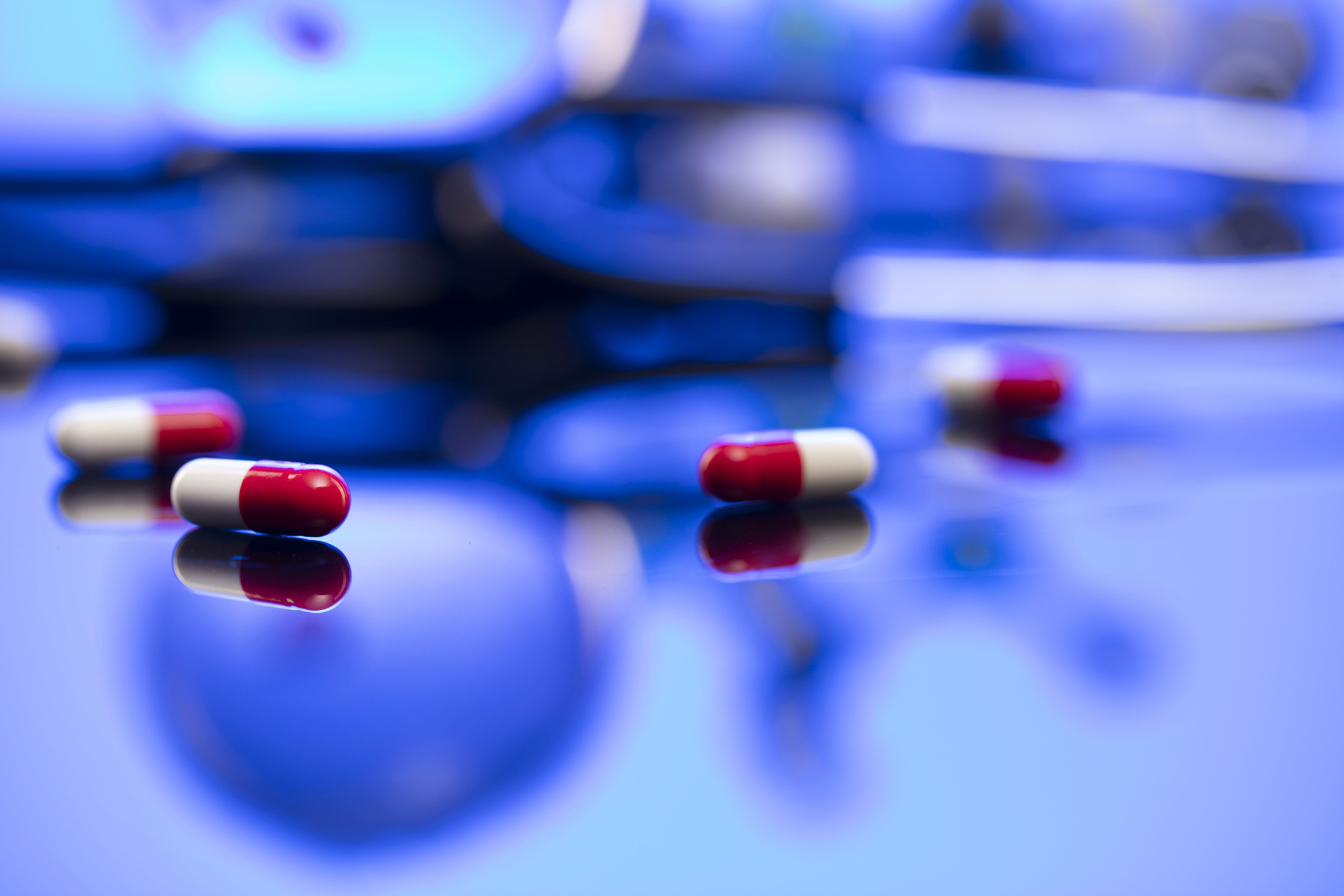 Lexaria Bioscience's (Nasdaq: LEXX) powerful, proprietary drug delivery technology, DehydraTECH™ has the potential to disrupt multiple categories as the company continues to receive positive results from clinical testing.
DehydraTECH has clinically-demonstrated ability to improve the speed and concentration of active pharmaceutical ingredients in the bloodstream, increasing bio-absorption by up to 10x and reducing time of onset from hours to just minutes. Lexaria has spent the past three years successfully testing its technology across a variety of verticals, including pharmaceuticals and consumer goods.
The company has established itself as one of the world's leaders in the investigation of cannabidiol (CBD) for the purposes of controlling human blood pressure, and is now focused on launching an FDA-registered IND program to formally investigate DehydraTECH-CBD for hypertension this year.
We spoke to Lexaria's Chief Executive Officer, Chris Bunka, to hear more about the company's goals for 2023.
Q: Lexaria is making significant strides in evaluating DehydraTECH-CBD as a potential treatment for hypertension. What can investors expect to see next?
A: We are very excited about the progress we have made in our human clinical testing of DehydraTECH-CBD for hypertension. We have been able to demonstrate primary efficacy and safety and significant reductions in resting blood pressure in hypertensive patients and we are now progressing to initiating a Phase 1b study that will evaluate safety and tolerability in 120 hypertensive patients. Lexaria has awarded a CRO contract in anticipation of our Investigational New Drug (IND) filing which is expected this summer. We are aggressively targeting commencement of patient dosing as early as October 2023.
Q: What is the FDA requiring of companies pursuing new drugs for treating hypertension and how is Lexaria planning to address these requirements?
A: The FDA has laid out clear guidelines for sponsors who seek to develop new anti-hypertensive drugs, specifically defining the need for medications that offer complementary modes of action. In our 2022 human hypertension study, Lexaria demonstrated that DehydraTECH-CBD offers distinctive mechanistic benefits in addition to its therapeutic utility, including significant reductions in several pro-inflammatory biomarkers known to be linked to cardiovascular disease. We believe that these results may support DehydraTECH-CBD qualification within the FDA's guidelines.
Q: In May 2023, Lexaria completed dosing in its human nicotine study. What is the company's goal as it pursues DehydraTECH-nicotine as an alternative to smoking or vaping?
A: We were very excited to complete the dosing of 36 subjects in our human clinical oral nicotine study last month. Our DehydraTECH-powered purified nicotine contains no tobacco and has demonstrated superior speed and delivery of nicotine to the bloodstream when compared to concentration-matched controls in a number of animal studies.
Lexaria's goal is twofold. If the findings from our human study demonstrate a more satisfying oral nicotine experience than products such as Zyn and On!, two of the leading brands worldwide. We believe that positive clinical results could generate significant licensing opportunities for Lexaria in this space. Secondly, we are motivated to alleviate the serious health risks associated with cigarette smoking and vaping. Lexaria's delivery method avoids harmful lung outcomes and our purified nicotine has been separated from most other harmful compounds in the tobacco leaf.
Q: Lexaria has also been investigating the potential role of DehydraTECH in administering hormones. Tell us more about that.
A: DehydraTECH has broad applicability for the delivery of fat-soluble drugs and active ingredients, so it was important for us to evaluate its role in the delivery of hormones. The hormone replacement market is expected to be valued at $46.5 billion in 2027. Oral estradiol therapy is commonly used by women in birth control products, and to help protect bone health and reduce the symptoms of menopause.
In May this year, we successfully completed an animal study that demonstrated significant enhancement in the oral delivery of the estrogen hormone estradiol. While the study is preclinical, the numbers were very impressive. Our DehydraTECH-estradiol formulation achieved an average peak concentration in the bloodstream that was roughly nine times (900%) higher than that achieved with the control formulation. Oral estradiol formulations are known to have very low bioavailability, meaning that relatively high dosages are required to achieve beneficial effects. We believe that DehydraTECH processing may offer a new approach to formulating estradiol.
Q: In terms of licensing agreements, how easy is it for a manufacturer to incorporate DehydraTECH processing?
A: Lexaria has entered formal agreements with Fortune 500 companies, and continues to assess and foster new partnership opportunities. We have a number of existing partnerships in place that have been mutually beneficial, providing Lexaria with an attractive long-term value-add for shareholders. Our DehydraTECH technology is available to be licensed for use in pharmaceutical applications and consumer-packaged goods, and can be used to improve existing products or to create new products. It is an additional step easily incorporated into the formulation and manufacturing process of products and involves mixing the active ingredient as a delivery "payload" together with certain fatty acids.
Disclaimer
This communication was produced by PCG Digital Holdings, LLC, an affiliate of PCG Advisory Inc., (together "PCG"). PCG is not a registered or licensed broker-dealer nor investment adviser. No information contained in this communication constitutes an offer to sell, a solicitation of an offer to buy, or a recommendation of any security. PCG may be compensated by respective clients for publicizing information relating to its client's securities. See www.pcgadvisory.com/disclosures.
PCG Digital
info@pcgadvisory.com
646-863-6341
Media Contact
Company Name: PCG Digital
Contact Person: Media Relations
Email: Send Email
Country: United States
Website: https://pcgadvisory.com/