Anthony Martins, The Real Ketchup Guy Launches His Ketchup-Loving Side on Social Media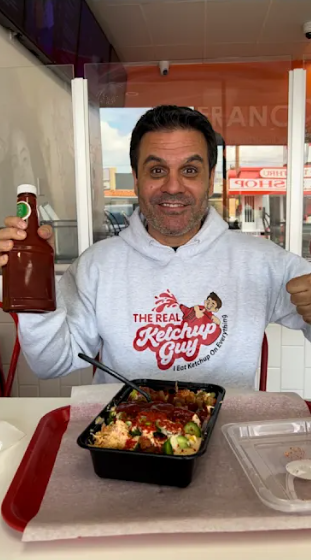 Anthony Martins aka The Real Ketchup Guy is a retired Hollywood Stuntman turned ketchup connoisseur! With a goal in life to help others, work hard, have a great time, and of course enjoy the deliciousness that is ketchup!
Hollywood, CA – Anthony Martins is a self-proclaimed ketchup connoisseur who has launched his passion for the famous condiment across social media and shares it with many fans. He loves the versatility of ketchup and how it enhances the taste of almost any food! He's been eating ketchup every day for over 30 years! Some of his followers were shocked at the pure quantity of ketchup Anthony is consuming, but he insists it's a matter of personal preference and hopes to share his love for the delicious sauce with others.
Anthony has always been adventurous; the same can be said about his consumption choices. He constantly searches for new combinations by mixing ketchup with other condiments to create unique flavor combinations. As of recently, Martins is retired and continuing to build his portfolio as a real estate and crypto investor. However, his career has led him to be a Div. 2 College Football Walk On, Golden Gloves Boxer, and Stuntman with 150+ TV, commercial and film credits. Martins many talents combined with his Business Degree and Marketing Minor from Gannon University in Erie, PA have definitely helped him along the way to achieving the success he has today.
His ambitious career choices may have taken Martins across many industries while landing him some amazing achievements, but one thing that remained true was his love for that delicious red sauce! He even hopes to build a partnership with his favorite brand of ketchup in the near future!
He has already started to accumulate a large following across Facebook, Instagram, Twitter, LinkedIn, TikTok, and YouTube! It's likely you've come across one of his videos discussing his love for ketchup and engaging with others.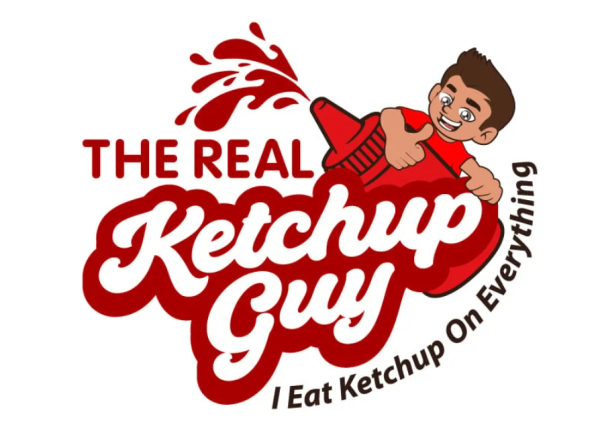 Learn more about The Real Ketchup guy by checking him out on social media and visiting his website https://www.therealketchupguy.com!
Media Contact
Company Name: The Real Ketchup Guy
Contact Person: Anthony Martins
Email: Send Email
Country: United States
Website: https://www.therealketchupguy.com