Author Jacob Gelman Sets Pre-release for the Novel "Butterflies in the End Zone"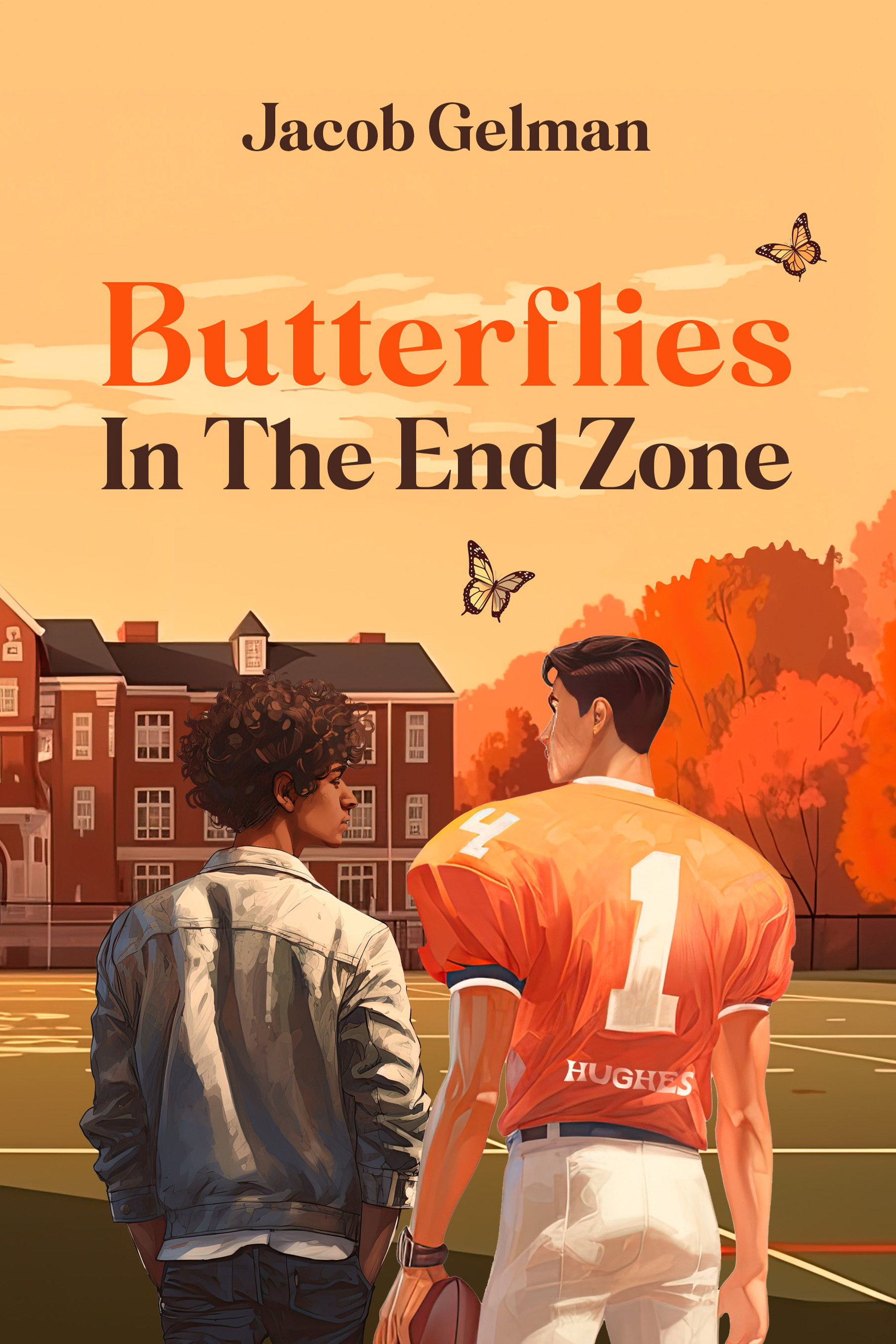 The eBook is available for pre-sale on Amazon and listed in the Coming of Age and Teen & Young Adult categories.
Jacob Gelman, author of "Butterflies in the End Zone," receives early rave reviews. The book is available now for pre-sale on Amazon for a June delivery.
Orlando, FL, USA – May 30, 2023 – Author Jacob Gelman announces the pre-sale of his Young Adult Romance novel, "Butterflies in the End Zone." This well-crafted novel delves into the extraordinary bond that develops between two unlikely friends in an environment that encourages division and sets in motion the acceptance of cultural differences. An early review says, "I could easily see this book as a Netflix movie. It has all the hallmarks of a proper, healthy, queer relationship. It's refreshing! The author touched on many things, including religion, boundaries, being in touch with your feelings, and communication. The book was simply masterfully written." — @maryslibrary03 on Instagram. Gelman says, "I'm a rising junior at Brown University studying political science. I wrote this story because it was the story I needed growing up as a young queer Jewish kid in the South." The eBook is currently available for pre-sale on Amazon and is listed in the Coming of Age and Teen & Young Adult.
ABOUT THE BOOK
Alex has everything going for him. He's the quarterback of the football team. He has a great group of friends. He's popular. He's got stellar grades. So, why is he so enamored by the new kid from the Bay Area?
Meanwhile, Jamie doesn't understand why the quarterback of Scalia's football team could possibly want to be friends with him: the closeted Jewish kid. It's the last thing he needs to worry about after leaving California for Jacksonville. He planned on just keeping his head down and finishing his senior year quietly to get into his dream school.
Against the odds, though, they become close friends in an area that would teach them to be enemies. But, over time, their friendship turns into something deeper – scaring both of them. Will their love survive the trials of being in a homophobic environment? Or will it all prove to be too much for them?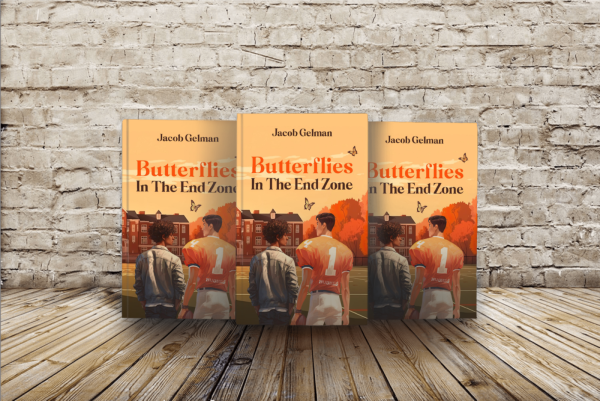 EARLY REVIEWS
This is genuinely one of the best romance novels I've ever read. PERIOD! It's been a while since I read a romance novel that made my whole-body grin while reading. I read the last fifty or so pages in a feverish setting, unable to let go of the book when my phone said, "No more Pages." – boywhoreads on Instagram
I loved this so much. I'm not a huge romance reader, but this was so amazing. It was so sweet and heartfelt, and the writing was simple but impactful. I loved the relationship, and the ending was everything. Definitely check this out if you really like queer romance. – readsbydes on Instagram
ABOUT THE AUTHOR
Jacob Gelman is a staunch advocate for LGBT rights, originally from Melbourne, Florida, and now attends Brown University. He has worked with the Brevard Democratic Party, Equality Florida (twice), Congressman Darren Soto, and is a current fellow with People for Power Florida.
@jacobgelman and @jacobgelmanauthor on Instagram
email: jacobgelman30@gmail.com
Phone: (321) 313 1073
Media Contact
Company Name: Absolute Author Press Distribution Services
Contact Person: Jacob Gelman
Email: Send Email
Phone: 571-358-0250
City: Orlando
State: FL
Country: United States
Website: www.absoluteauthorpublishinghouse.com