Olga Turkina provides free hair extension services for people with cancer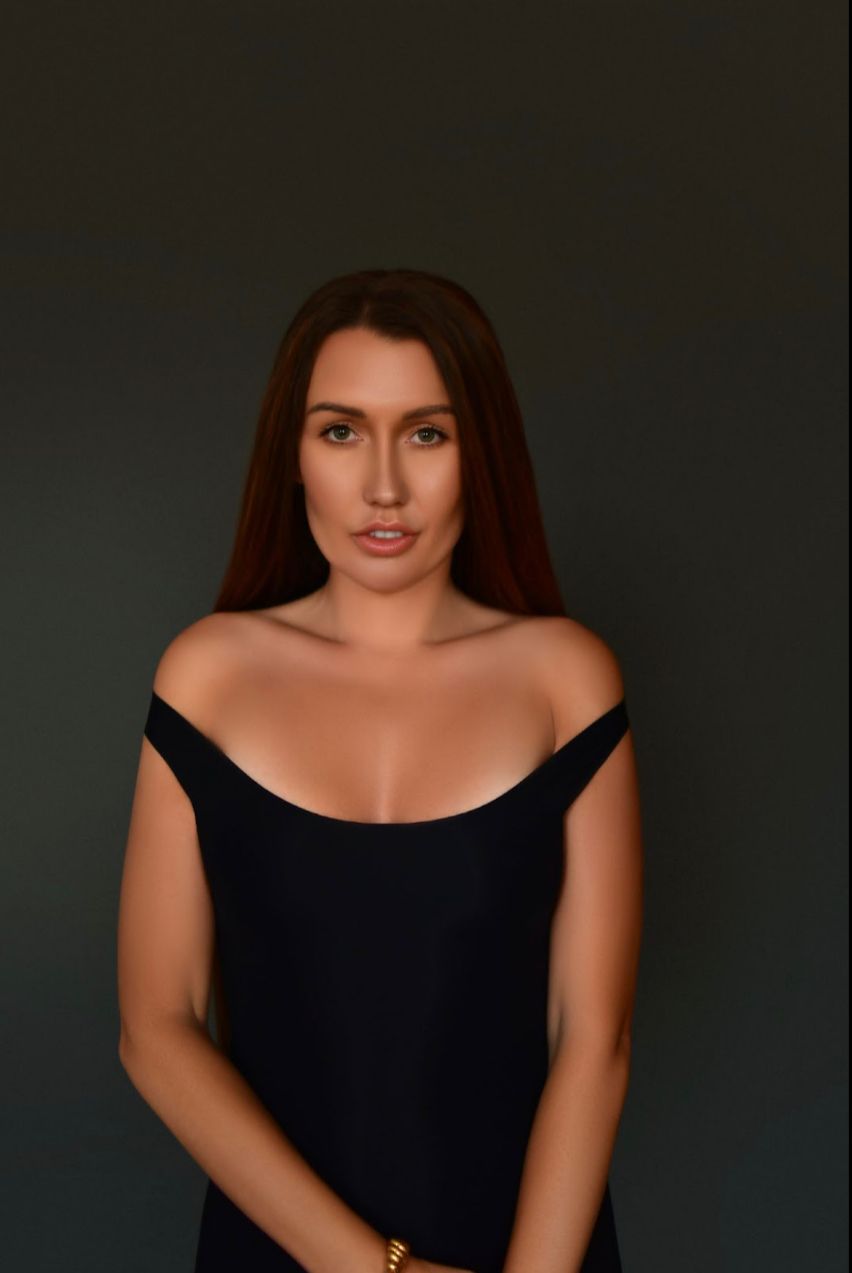 Couture Hair Extensions are known as the best hair extensions in New York City and owner of the trendy beauty salon LUXHAIRNYC HAIR EXTENSIONS in New York, Olga Turkina, is not only a high-class specialist but also a person who prefers to do good deeds without much publicity.
In particular, as part of the annual World Cancer Day announced by the WHO, Olga Turkina provides free hair extension services for people with cancer whose appearance has changed due to chemotherapy treatments for one week.
"Cancer affects many people, and I genuinely want to help each and every one of them with my work, to give them a little bit of happiness and self-confidence. However, unfortunately, our resources are not unlimited, so only a few clients can be accepted for the free procedure once a year for seven days," says Olga Turkina.
To sign up for hair extension services by Olga Turkina as part of World Cancer Day, you can call the number listed on her official website. Each potential participant is assigned an individual serial number, which is randomly generated before the start of the campaign to eliminate any corrupt elements.
For information: to prevent fraud and speculation, only people who are members of relevant government or private programs and can prove their membership documentarily are eligible to participate in Olga Turkina's social project.
ABOUT:
Over the course of her 14-year practice, Olga Turkina has transformed more than 25,000 people, most of whom have become her regular clients. In addition, Olga is the author of unique method in micro-capsule hair extension. She was the first in the United States to start a treatment for re-capsulizing, allowing for three times longer wear. Olga Turkina's original hair coloring technique was also enthusiastically received in America and continues to have overwhelming success.
Instagram: luxhairnyc
Media Contact
Company Name: Luxhairnyc
Contact Person: Olga Turkina
Email: Send Email
Phone: +1 (347) 491-2996
Country: United States
Website: https://www.luxhairnyc.net/