Permanent makeup artist Anna Javili brings a new level of freedom and self-confidence to the people of New York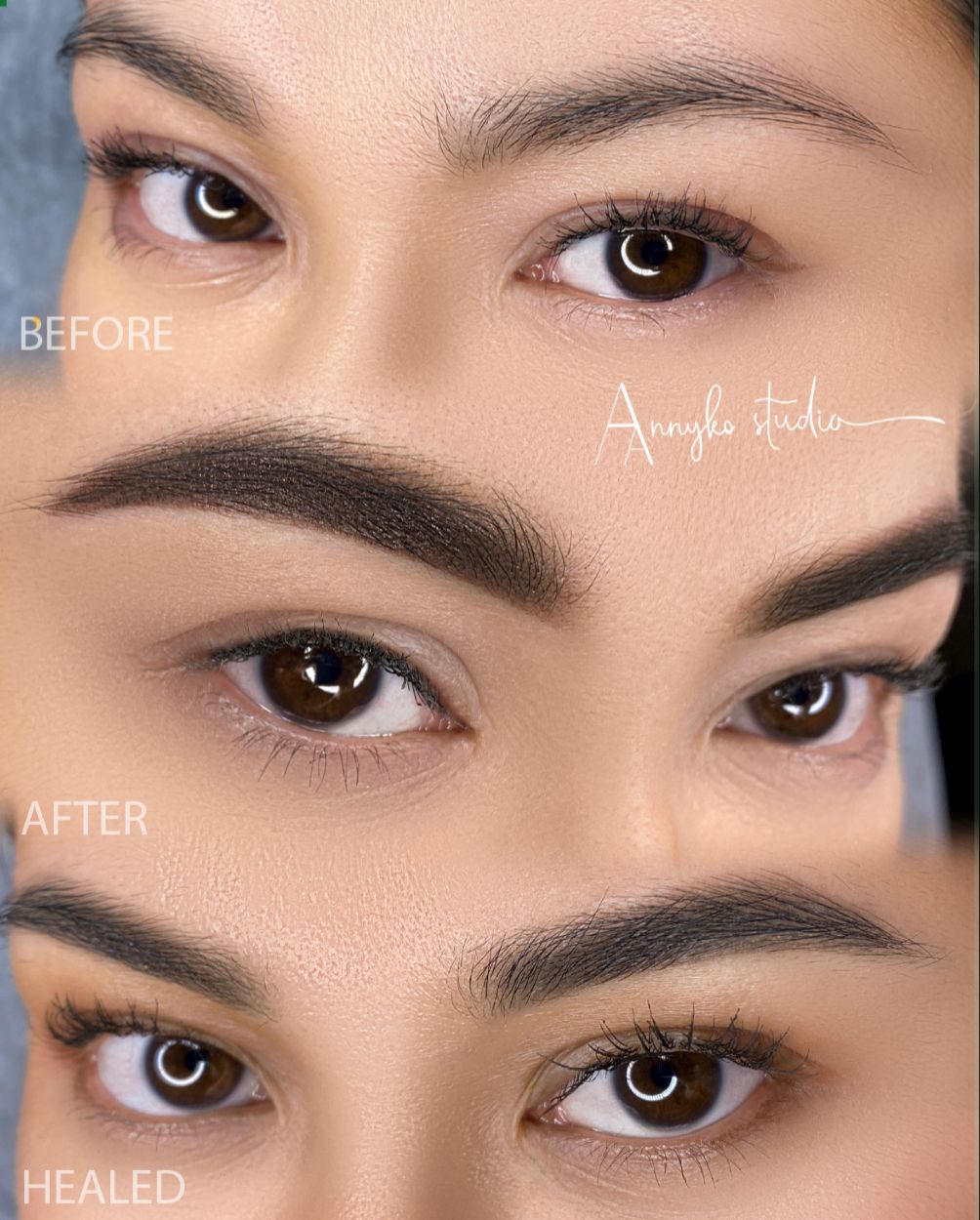 "The level of freedom and self-confidence is never enough for anyone who lives in such a progressive city as New York is. My solution to this is permanent makeup. Doesn't it feel great, when you have no need to wake up earlier to put on makeup? Doesn't it feel great to feel happy every time you look in the mirror? This is why I love my job – it brings extra time for oneself and allows one to feel more attractive in any circumstances," says Anna Javili, co-founder and the head of Annyko Studio.
In just one year Anna's beauty studio in Manhattan, has become a popular spot for people seeking a qualified permanent makeup artist. The main principles of Annyko Studio are natural looks and customer focus. Her dark lip neutralization technique is an absolute hit among her clients. Many of them note Anna's perfect blend of highly professional technical skills with her outstanding artistry and warm, caring personality.
But as much as Anna Javili is soft with her clients, so she is demanding of herself. 2,5 years in the beauty industry have taught her to always compete with herself and never stop honing her skills and artistry. "Stay strong and confident. You must do top-class work, use high-quality materials, and most importantly, do not duplicate others' style, but have your own unique style to be recognizable," says Anna. Her very first model during the training was her mom. She was scared to even touch mom's face. Only her passion for profession and a strong will to study was moving her hands during those first attempts.
Anna had finished a permanent makeup fundamentals course right before moving to the United States. From the very start of living in New York she was working for 2 beauty studios in Manhattan, along the way taking courses from international permanent makeup champions. Only after she understood the principles of doing beauty business in New York, she was ready to start a permanent make up studio on her own.
Since the very opening of the Annyko Studio in 2021, Anna has been receiving lots of requests for training sessions. So, she has developed her own training program along with the detailed permanent makeup manual, which includes all the necessary information to get started in the profession: from the structure of the skin to the favorite products Anna uses in her work.
The demand for Anna's permanent makeup services and training programs has grown so high, that now Annyko Studio needs larger premises and is preparing for the opening of the 1780 square feet Studio on 385 5th Avenue. "Permanent makeup is my main passion. I love training future makeup artists as much as I love creating permanent makeup myself. I see the new Annyko Studio as the central point of permanent makeup services in Manhattan. You come here and you get everything related to permanent makeup, top-class," says Anna Javili.
For more information about Annyko Studio, Anna Javili, her permanent makeup services and training programs visit:
https://www.instagram.com/annyko.studio/
annyko.studio (@annyko.studio) | TikTok
Media Contact
Contact Person: Anna Dzhaniashvili
Email: Send Email
Phone: +1 6462151129
Country: United States
Website: www.annyko.com