Powerhouse Hollywood Couple Yeniffer Behrens & Mauricio Mendoza On Founding 'Shortcut2hollywood' & More

Multi-dimensional Hollywood Acting Power-couple founded 'Shortcut 2 Hollywood' acting school providing actors real industry results and more.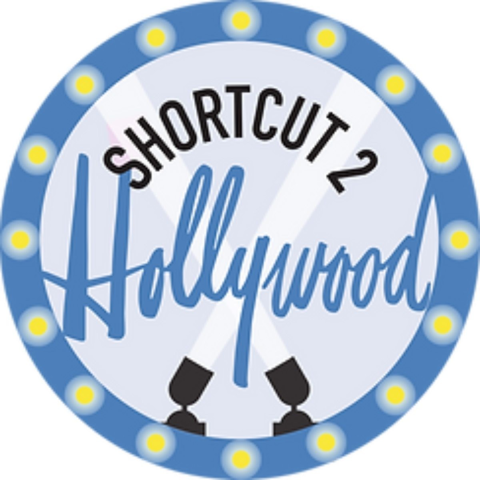 Actress Yeniffer Behrens has starred in many notable film and tv productions, including The Specialist, The Way Back, Boston Legal, JAG, The Agency, Nip/Tuck, ABC's General Hospital, C.S.I., and many more. Known for her beauty, talent, and great energy on set, Yeniffer was selected to present an award to Wilmer Valderrama at the 34th Annual Golden Eagle Awards. She has worked with some of the greatest in the industry including Will Smith, Ben Affleck, Martin Sheen, Rosario Dawson, and more.
With an expansive career in the industry, Yeniffer is continuing to make her mark alongside her husband, talented actor, and producer Mauricio Mendoza who also has starred in films with the hottest A-Listers including Rita Wilson and Johnny Depp. Mauricio Mendoza is most known for his roles in Resurrection Blvd., Blow starring Johnny Depp, Angeles, Hacienda Heights, Law & Order, and Criminal Minds!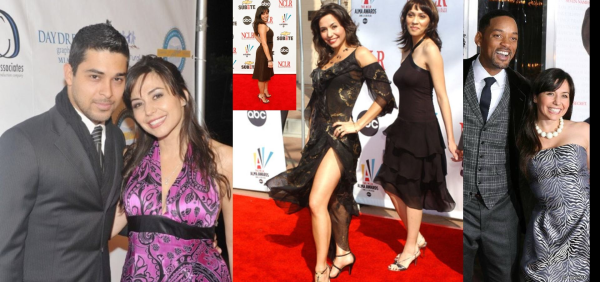 The powerhouse Hollywood couple founded True Form Films, Inc., a film production company creating award-winning films, and Shortcut2Hollywood, where they take on actors and filmmakers in the industry to help them in every step of their career to reach success. Their children are following in their footsteps and are rising stars, with more than 200+ commercials booked! Read more news about ShortCut2Hollywood and the latest awards!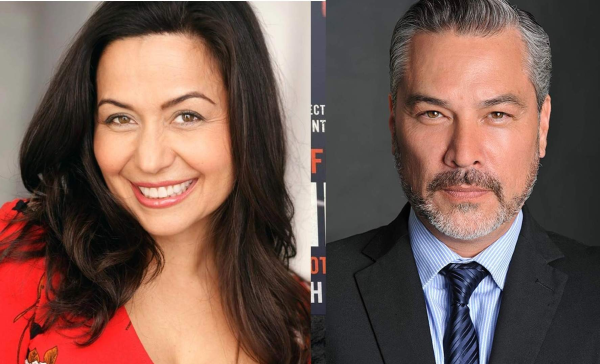 SHORTCUT 2 HOLLYWOOD: Bringing real results for aspiring actors and filmmakers that want a quick way to learn about the entertainment industry and get into the industry successfully. The acting school that has been founded by respected actors Yeniffer Behrens and Mauricio Mendoza has many success stories of actors improving their talent and confidence, getting all the necessary tools, getting representation, and booking roles. Check out the official links below for Shortcut 2 Hollywood and Greenlight Yourself Now for more.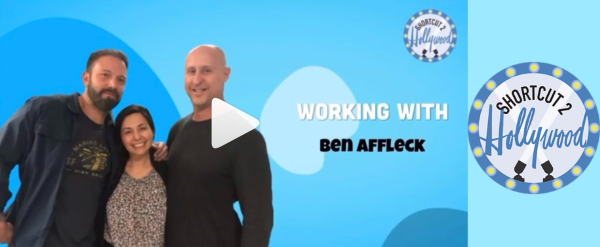 AWARD-WINNING FILM PRODUCTION COMPANY TRUE FORM FILMS (TFF)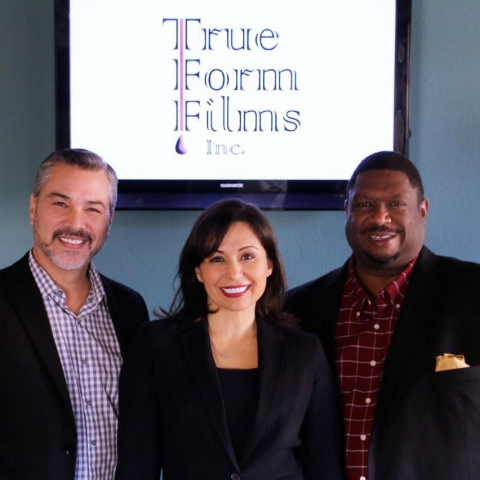 Yeniffer Behrens founded True Forms Films, Inc. in 2006. Her first producing partner, long-time friend DeWayne Cox, supported her vision to produce the Multicultural Harmony Gala in 2009 and 2010 as a benefit for bilingual education. Mauricio Mendoza joined them in 2010 after they wrapped the film in Mexico, where they met. He was the life partner she had been dreaming about.
Yeniffer created a strong production team with Mauricio and DeWayne. Since then, they have produced over a dozen award-winning projects, including features, shorts, documentaries, and music videos.
One of the most recent productions by True Form Films, Inc. is "Mi Amor," a short romantic dramedy genre featurette. In a recent interview, Yeniffer described the film as "Mi Amor is a story inspired by First Love, Lost Love, and Forever Love." The film has won many awards and counting!
"MI AMOR" BY TRUE FORM FILMS RECENT AWARDS:
VANGUARDIA Award Winner (most positive of the Official Latino Film Festival) Mary Austin Best Female Director (Idyllwild International Cinema Film Festival) Audience Award (Panamanian Film Festival)Audience Award (Highland Park Film Festival)
Audience Award (Georgia Latino International Film Festival)
IG @trueyen, @trueformfilms @shortcut2hollywood
Facebook: @yenifferbehrensmendoza @yenifferbehrens @shortcut2hollywood @trueformfilms
Media Contact
Company Name: True Form Films
Email: Send Email
Country: United States
Website: https://trueformfilms.com/