Benjy Grinberg Scholarship Announces Four Winners For Academic Year 2022
The scholarship program established by Benjy Grinberg of Rostrum Records awards four winners, all receiving a $1,000 award for the 2022 Fall Semester.
Los Angeles, California – June 23, 2022 – Benjy Grinberg Scholarship gives away two scholarship grants for deserving college students pursuing a higher degree in the United States. The winners of this year's scholarship awards are Ashlee Whitmire of The University of Oklahomam, Morghan Allen of The University of Michigan, Megan Epler of the University of Maryland Baltimore, and Aaliya Johnson-Dennis of Sinclair Community College.
Benjy Grinberg is an established figure in the music industry. As the Founder and President of Rostrum Records, Benjy founded his passion in music at an early age, and worked his way toward building a career out of it. However, he understands that many college students are pursuing their passion, but not everyone has the financial means to complete their degree. Even with efforts to find part-time jobs or live a frugal lifestyle, a lot of students are struggling to continue paying their tuition fees.
This is what inspired Benjy to start his own annual scholarship program. Called the Benjy Grinberg Scholarship, this program aims to ease the financial challenges that many college students face in completing their degrees.
All applicants had to write a 500-word essay answering the following question, Many often find music comforting during difficult times. "How has music played an impact on your life and educational journey?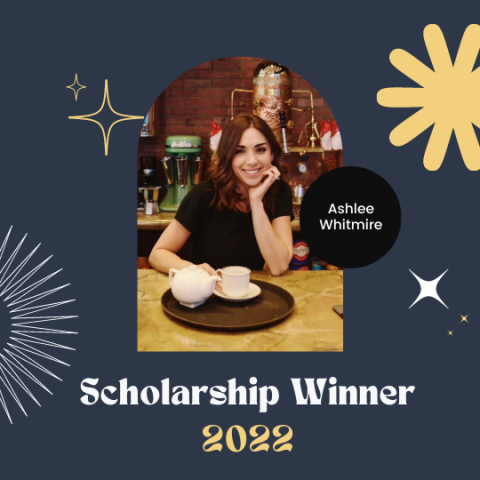 Ashlee Whitmire of The University of Oklahoma answered this question in a very profound essay. What stood out and spoke to the judges was this quote from her essay, "Music gave me something to control when my world felt uncontrollable."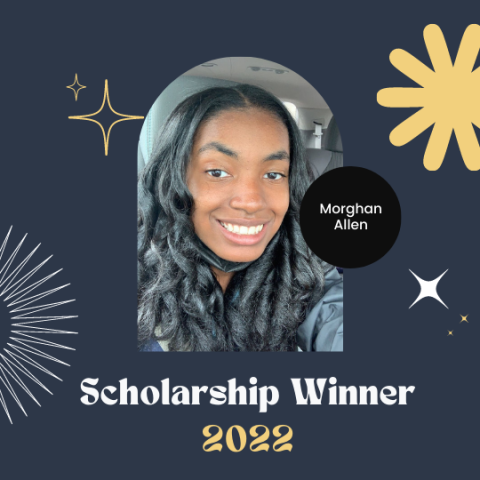 Morghan Allen who is currently attending The University of Michigan, explained in her powerful essay the following, "Music has allowed me to feel connected with my dad, someone who I remember nothing of. Piano has become a tool for me to cope with his death and make him a part of my life even though he is not physically here anymore."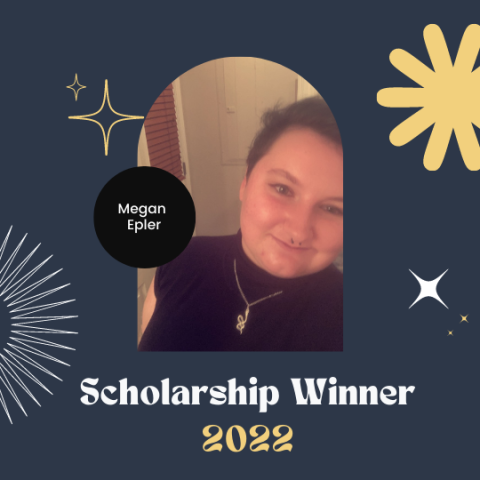 Megan Epler enrolled at the University of Maryland Baltimore reminisced in her essay how difficult teen years can be. She explained, "The music was the glue that held us together and got me through the whirl of emotions that were my socially anxious, depressed teenage years."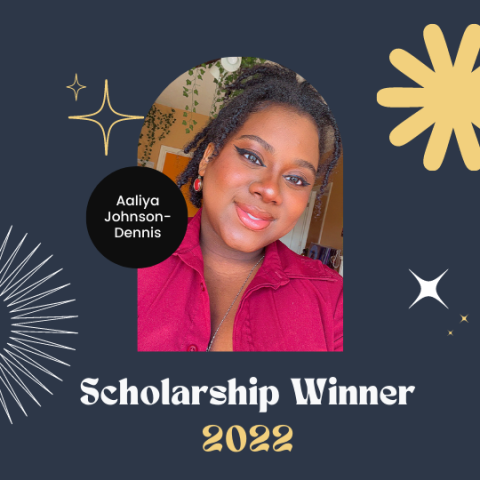 Aaliya Johnson-Dennis of Sinclair Community College explained how music calms her in moments of crisis. "Music is the first thing I turn to when I get upset or angry, it eases my conscience, and touches me with its mesmerizing melodies," she explained.
About The Benjy Grinberg Scholarship
Benjy Grinberg Scholarship program is open for students currently pursuing a higher education degree in the U.S. It aims to give hope to students who are struggling financially yet determined to achieve their educational goals. Chosen students will receive a $1,000 financial assistance to be applied on the semester following the announcements.
To know more about the scholarship, feel free to reach out to Lana Taekman at lana@benjygrinbergscholarship.com
Media Contact
Company Name: Benjy Grinberg Academic Scholarship
Contact Person: Lana Taekman
Email: Send Email
Phone: 844-700-5465
Country: United States
Website: http://benjygrinbergscholarship.com/