Interested Golden Visa Applicants Advised to Hurry as New Changes to Applications Requirements Set to Take Effect from January 2022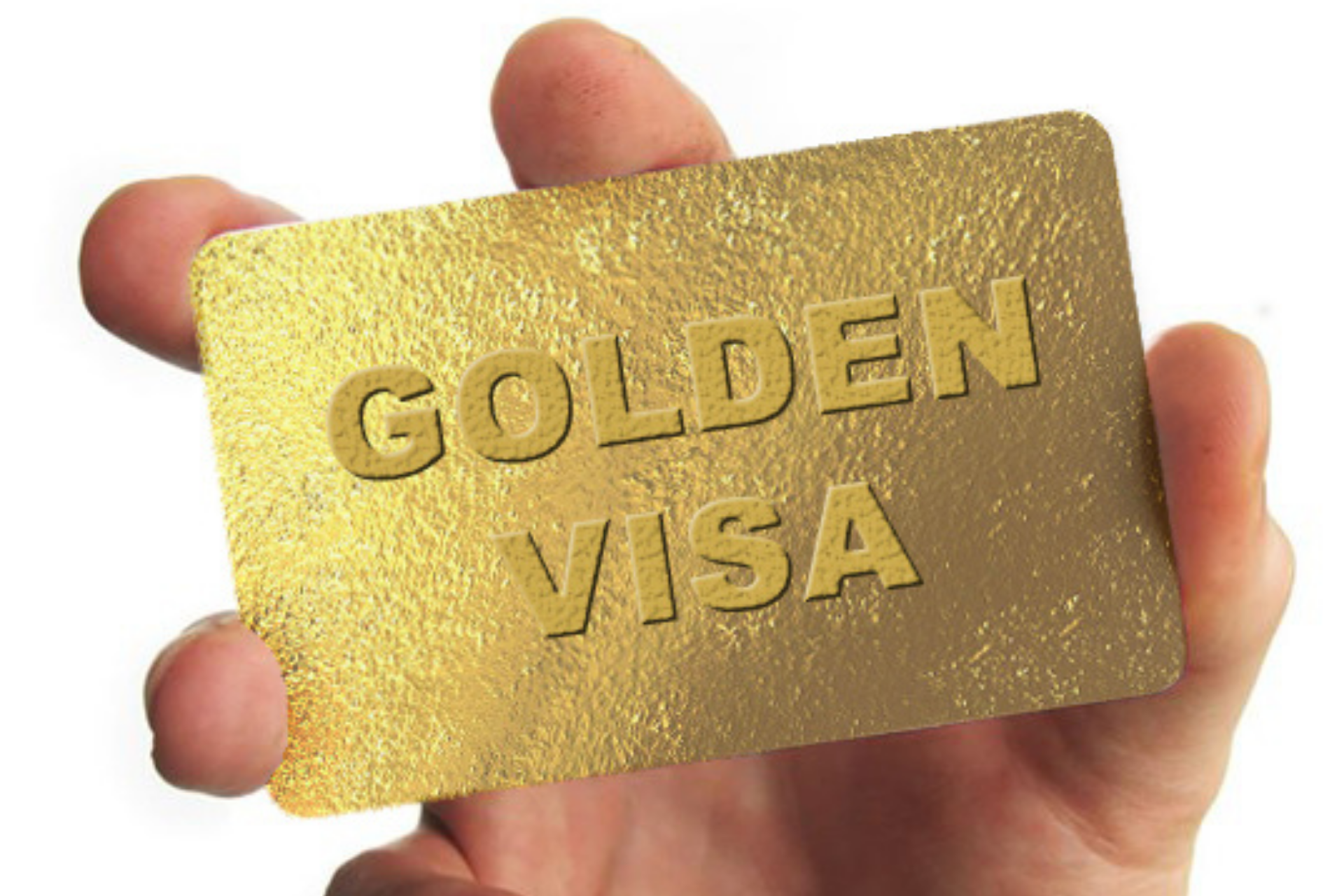 Ideal Homes Portugal to help applicants go through the process smoothly before changes take effect
The Government of Portugal has officially declared the changes in application requirements for the Golden Visa. These changes which should have taken effect this year were put on hold but will eventually take effect from the 1st of January, 2022. As one of the most sought-after visas, the Portuguese Golden Visa which can be acquired through investment in Portugal comes with a lot of interesting benefits.
The Golden Visa allows people to apply for permanent residency and citizenship after 5 years through investing in real estate without having to reside in the country at any point. With Portugal renowned for some of the most affordable properties that can be found in Europe, applying for Golden Visa is a great investment option. Unlike many other countries, the flexible regulations guiding the process makes it a very eye-catching one as applicants and their families only have to visit the country for 2 weeks yearly to renew their visa.
Investors will again be able to apply for a Portuguese passport which ranks as the 6th most powerful passport in the world and gives holders access to 188 countries including Schengen countries without a visa. This is also a great option for travelers and business people who can skip the visa application process before flying to new countries for fun or business.
Though the Golden Visa can be applied for through various means of investment, the most popular so far has been real estate. Ideal Homes Portugal, the leading real estate company in Algarve, have seen many people who are looking at a property for sale in Portugal are doing so in order to obtain the Golden Visa. This is not surprising as in addition to all other benefits, investors get to also enjoy rental income, especially in cities and high traffic areas.
However, the proposed changes limit the locations where investors can purchase properties for a Golden Visa. The minimum investment amount is likely to increase in the new year and applicants will no longer be able to get a property in all the areas in the Algarve as they will only be allowed to purchase properties in rural, low-density areas and touristic developments. Thankfully, applicants will still be able to invest in mid-density areas such as Alcoutim, Aljezur, Castro Marim, Monchique and Vila do Bispo, the Loulé parishes of Alte, Ameixial, Salir and the Union of Parishes amongst others.
While this may seem like something to worry about, it isn't as Ideal Homes Portugal is dedicated to finding the best real estate options for every Golden Visa applicant in the Algarve.
Other Golden Visa benefits include the right to live and work in Portugal. The Portuguese passport obtained after 5 years also allows you to live, work, study anywhere within the European Union. Portugal has a favorable tax regime for foreigners who consider relocating to Portugal and become tax residents; however, the Golden Visa program will not bring any tax responsibility unless the applicant spends more than 183 days of the year in Portugal.
Interested applicants who wish to invest in highbrow areas such as Lisbon or Porto will need to have submitted their Golden Visa application before the December 31st, 2021 deadline. The acquisition and application process takes time, therefore, the earlier, the better. Applicants also will have no stress going through the process with Ideal Homes Portugal as they have a friendly team of experienced real estate consultants to attend to every applicant and give them exactly what they need.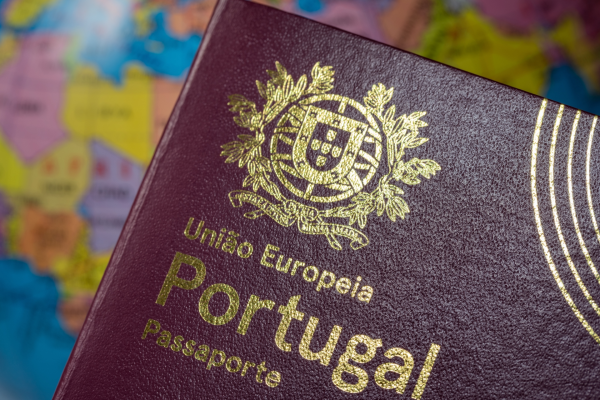 About Ideal Homes Portugal
Established in 2012, Ideal Homes International has quickly become the leading Real Estate Services firm in the Algarve due to its Founders knowledge and expertise in the area, having worked for several years in the International Property sector, both in Portugal and worldwide. They specialise in providing services for clients looking to purchase in Portugal, throughout the whole purchase process and beyond, we always provide full support to our clients.
With a dedicated team of friendly and experienced staff, Ideal Homes can advise clients on all aspects of property ownership in Portugal.
To start the application process immediately, www.idealhomesportugal.com
Media Contact
Company Name: Ideal Homes Portugal
Contact Person: Angela Worrall
Email: Send Email
Address:Vila Sol, Alto do Semino, Lote E, Loja 1, 2 & 3, 8125-307
City: Quarteira
State: Algarve
Country: Portugal
Website: https://www.idealhomesportugal.com/