Beat Addiction through Medical Detoxing and Care
Drug and alcohol addiction can be one of the hardest situations for an individual or their family and friends to face, and addiction recovery programs are one of the most significant ways in which people can be helped through addiction to recovery and back to a joyful life.
"An underestimated element of addiction recovery" stated a spokesperson from 1000 Islands Addictions Treatment Centre "is dealing with the physical and mental health aspects of withdrawal".
"Before treatment for the addiction can begin on a psychological and social level, it is necessary to help the patient through the physical element of their addiction and to provide help for any medical issues that may arise as a result of this".
"Our expert knowledge on the medical effect of a variety of different addictive substances" continued the spokesperson "allied with our expert medical care and individualization of our treatment programs means that the organization is able to work with anyone to help them to negotiate the tricky path through to withdrawal".
"Patients are monitored at every stage and a treatment plan personalized to their individual needs, the level of their addiction and the relevant addictive substances. All patients will undergo a medical assessment on arrival at the facility in order to determine whether medical detox is required for their particular case".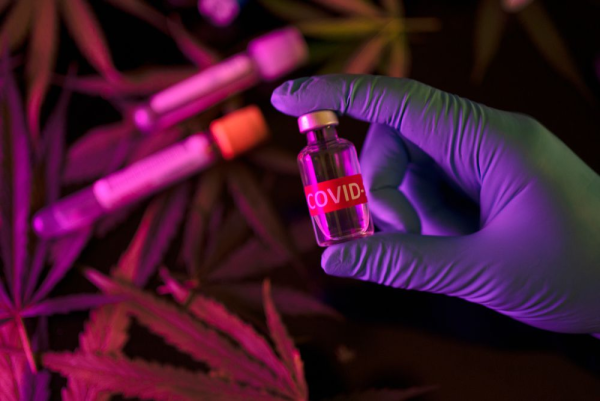 "Any patients who require medical detox are placed under the care of a doctor as a routine part of their treatment to monitor any withdrawal symptoms that need to be managed. This may vary for a few days to a number of weeks depending on the level of medical detox that is required for the patient".
"Many patients" continued the spokesperson "will suffer from complex withdrawal symptoms, including problems related to sleep, sweating or shivering, breathing or heart-related problems, anxiety or depression, and confusion or focus related issues. Trained and experienced staff are skilled at both spotting and helping patients to deal with and, over time, to reduce and manage any medical withdrawal symptoms as part of the healing process".
"Although many individuals can detox alone, most patients feel that working with professionals on the medical detox part of their program helps them to maximise its effectiveness and enables them to move on with their lives quicker and better".
About 1000 Islands Addictions Treatment Centre
1000 Islands Addictions Treatment Centre provides a high-quality in-service treatment program for recovering drug and alcohol addicts of all ages. The full-service program is based on a dedicated site that means the medical, psychological and social needs of all of its clients and their families can be met, with minimal distraction and maximum impact.
This value-driven approach is client-centred, allowing for the best available possible outcome to be achieved for clients, in a warm, supportive environment.
Media Contact
Company Name: 1000 Islands Addictions Treatment Centre
Contact Person: Media Relations
Email: Send Email
Phone: 855-929-4045
Address:853 Thousand Islands Parkway, Mallorytown
City: Toronto
State: Ontario K0E 1R0
Country: Canada
Website: https://addictions.ca/