Japanese-inspired Streetwear Brand Tensaga Makes Waves Among The Asian-canadian Community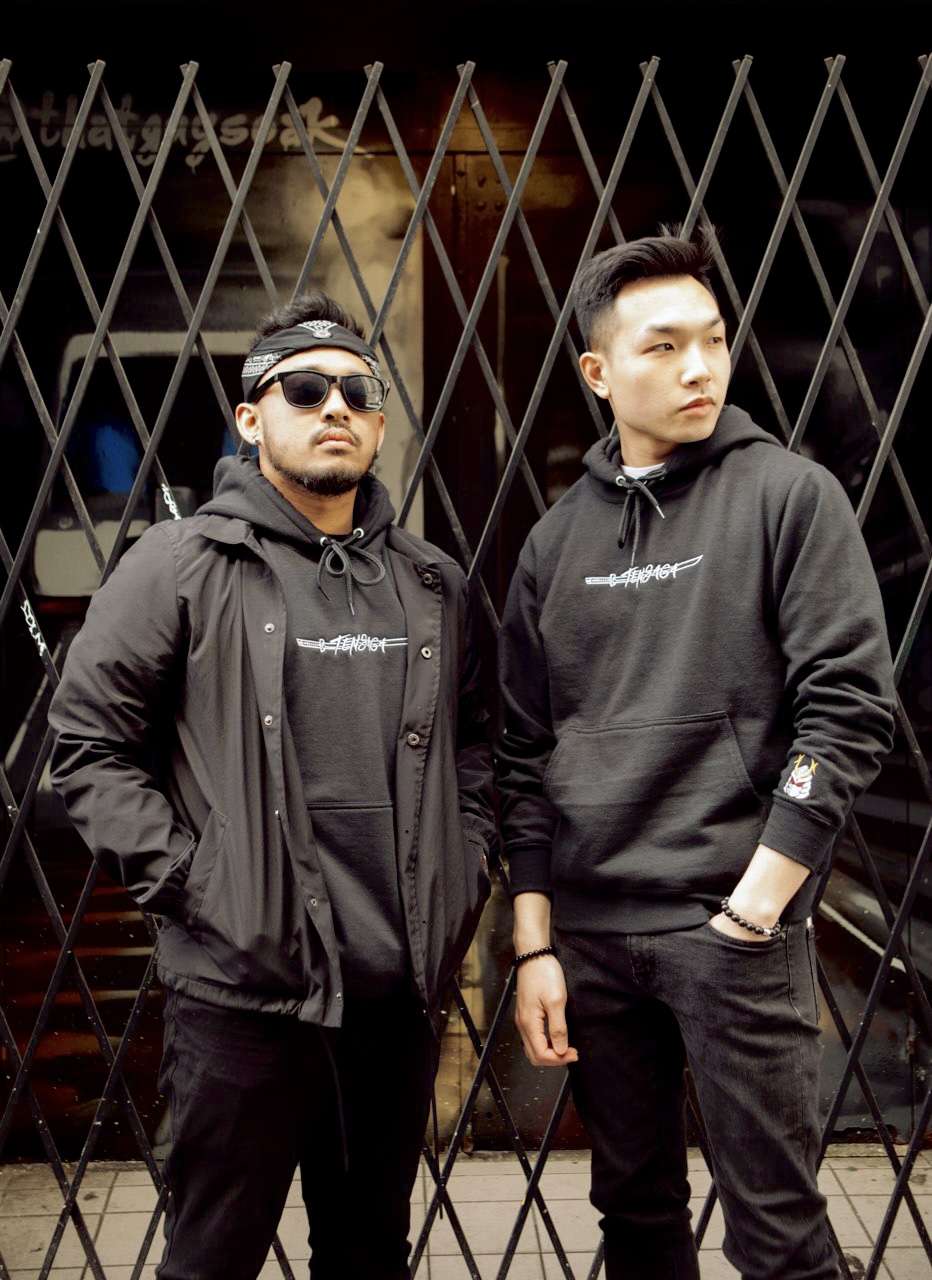 Vancouver-based clothing brand Tensaga launched its first collection in 2019 offering affordable, yet stylish Japanese-inspired streetwear. Since then, Tensaga has become a fast-rising favourite among Asian-Canadians.
Art and design enthusiasts appreciate the hand-drawn designs based on Japanese culture – featuring robot, dragon, and samurai illustrations done by local Vancouver artists.
Today, Tensaga has been able to expand its reach beyond Canada and is now receiving orders from around the world.
Tensaga is a brand founded by Matthew Bustamante, a 26 year old marketing graduate with a passion for fashion, and art.
Matthew collaborates with local artists because it's cost-effective, cheaper, and supports his local community.
His marketing strategy of using micro-influencers, models and popular TikTok trends helped the Tensaga brand gain nationwide exposure with multiple orders coming in globally.
"The trick is to find micro-influencers, models, and generally "popular" people in your city that genuinely like the "Japanese streetwear" aesthetic. This way, they will wear it in multiple Tik Tok videos, Instagram posts, and even on the street running casual errands."
This fast-fashion e-commerce brand despite the Covid 19 pandemic utilized social media by posting user-generated content to attract various customers.
The Tensaga brand plans to utilize its social proof as a strategy in opening small retail stores in Vancouver and across Canada in the near future.
For more information, please visit: https://tensaga.com/
Media Contact
Company Name: Tensaga
Contact Person: Matt Bustamante
Email: Send Email
City: Vancouver
State: BC
Country: Canada
Website: https://tensaga.com/