Sports Mental Performance Expert Jim Madrid Announces Complimentary "Mental Toughness" Sessions in Dallas – Ft. Worth Metro Area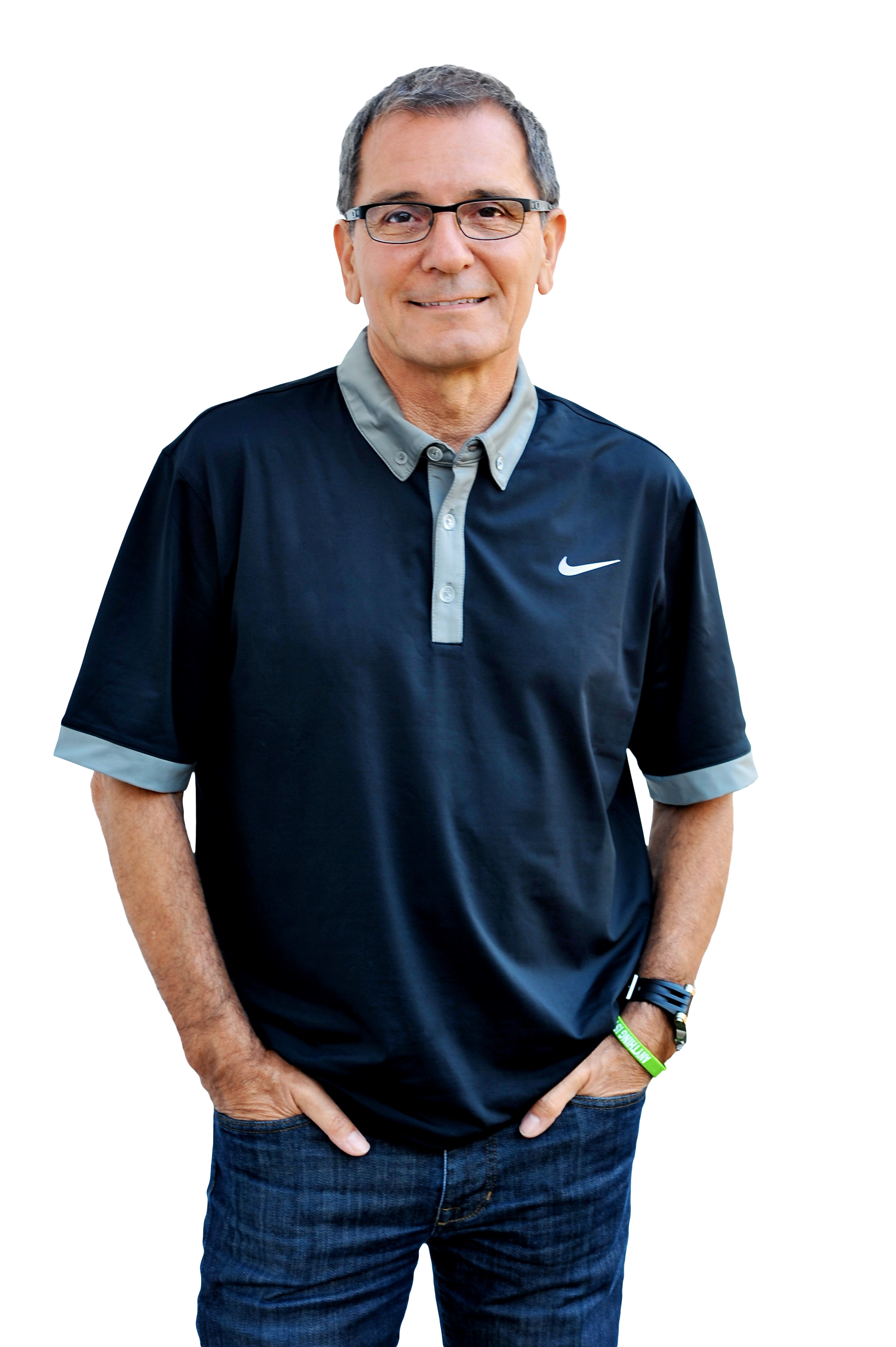 Sports Mental Performance Expert Jim Madrid, CEO and Founder of Advance Sports Technology (AST), comes to the Dallas-Ft. Worth Metro area January 18-March 6, 2021
Dallas-Ft. Worth – Jim Madrid will be available to conduct a complimentary 90 min presentation of "Mental Toughness for Youth, Coaches, Referees and Parents." These sessions are designed to provide an overview of AST 7 Fundamentals of Mental Toughness, which covers concepts and strategies that student athletes can use to increase their performance both on and off the field of play. Mr. Madrid will also be providing insight as to what Coaches, Referees and Parents can do to support young athletes during these uncertain times as well as how to how to set and achieve ever-higher levels of success for themselves.
Over 100,000 athletes, coaches and referee's in 10 different countries have graduated from the AST signature world-class sports mental performance program, "The 7 Fundamentals of Mental Toughness". They have benefited from AST concepts that greatly enhance player performance both on and off the field of play. The AST educational process is based on cutting edge research in the field of advanced positive and cognitive psychology.
Jim will be available to meet with or present to local clubs, teams and coaches during his stay in the Dallas-Ft. Worth area.
For over 30 years Madrid has educated sports teams and individuals helping them to build character and achieve higher levels of confidence and self-responsibility. He has worked with both professional MLS, NFL and NBA teams and athletes like the Seattle Sounders FC first team and the Sounders academy teams, most recently Madrid and his team of certified Mental Fitness coaches have worked with many D-1 collegiate teams along with educating youth soccer clubs across the nation, leading these players and organizations to record breaking performance. Additionally, Madrid helped create Super Bowl Championship coach, Pete Carrol's online Win Forever, program.
"Throughout my professional soccer career, I was exposed to a lot of information about mental toughness. Never have I seen it all brought together so well as Advance Sports Technology." – Shannon MacMillan – Former Olympian and USWNT Player, Current Director of Operations, DMCV Sharks.
"Madrid's mental conditioning program is vital to any team to help them achieve levels of success beyond their current level of thinking of what is possible." – Sigi Schmid – Former MLS Coach (deceased)
"These are life lessons that will teach players, coaches, parents and referees to higher levels of focus, confidence, accountability, resiliency, and character that will last them a lifetime." – Paul Caligiuri USMNT, Head Coach OC FC.
For more details visit https://itsallinyourhead.coach/
For more information about Jim Madrid, The 7 Fundamentals of Mental Toughness and Advance Sports Technology, Inc., for your players, coaches, parents and referee's, contact Dario Porter at 949.218.5587 or email us at: moreinfo@astacademy.com.
Media Contact
Company Name: Perspective Magazine | Perspective North America LLC
Contact Person: Media Relations
Email: Send Email
Phone: 4078661711
Address:6965 Piazza Grande Avenue
City: Orlando
State: Florida
Country: United States
Website: www.perspectivemagazine.com