September Stories drops a new single titled "You Leave It"
Talented multi-genre band, September Stories, set to release another single, "You Leave It," off their upcoming EP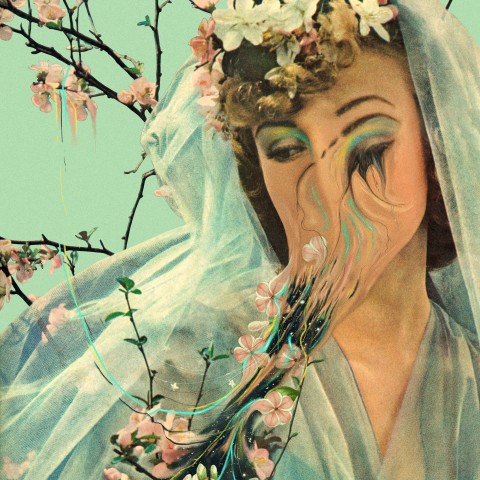 September Stories is again looking to thrill millions of fans and lovers of entertainment across the globe with the release of another single. Titled "You Leave It," the song will be officially dropped on the 11th of July and is the lead single off the upcoming EP with the same name. The single is also the final jigsaw in the EP puzzle as the band continues to churn out thought-provoking songs.
The entertainment business has remained dynamic and highly competitive over the years, with several stakeholders contributing their quota to meet the diverse needs of fans worldwide. The music industry has seemingly spearheaded the development, with artists particularly using their creativity and ingenuity to provide amazing songs to quench the thirst of music lovers worldwide. However, there seems to be a significant deviation from the true essence of making music – passing subtle messages in an entertaining way. One band that has become increasingly popularly for their originality, versatility, and signature sounds is September Stories, a claim that has been substantiated with their upcoming single "You Leave It."
The upcoming "You Leave It" is the final installment in the three EP releases "Like A Flower," "You Don't Love It," and "You Leave It." The band will be giving a dose of the features that have constantly endeared them to millions of music lovers worldwide. The much anticipated EP is a further reiteration of the band's fantastic blend of different music styles to create a unique experience for listeners.
September Stories started as an acoustic spoken word project with the release of "Unopened Letter." The band quickly metamorphosed, moving into the EMO/rock territory with similar bands like Being As An Ocean and Hotel Books, and releasing their first LP release, "This House Was Never Home." The project introduced the band to the world with a combination of spoken word and catchy hooks. September Stories has gone on to break new grounds with songs like "XX," a combination of their sound with a new world of electronic darkness.
"You Leave It" will be available across several digital platforms, including iTunes, Google Play, Spotify, and Bandcamp.
About September Stories
September Stories is a multi-genre band hailing from Toledo and Cincinnati, Ohio. The band started as an acoustic spoken word project with their initial release "Unopened Letter." September Stories has grown to become a full-blown multifaceted entertainment group, showing that they are more than simply guitars and drums, and that any influence could work into their sound.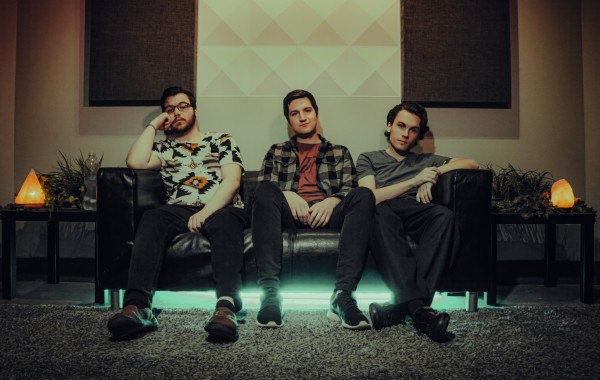 Media Contact
Company Name: September Stories
Contact Person: Andrew Baughman
Email: Send Email
Country: United States
Website: bit.ly/3icEu8D