Roofing Accelerator Offers Roofing Companies Risk-Free Access to High-Quality Leads, Ensuring Guaranteed Roofing Deals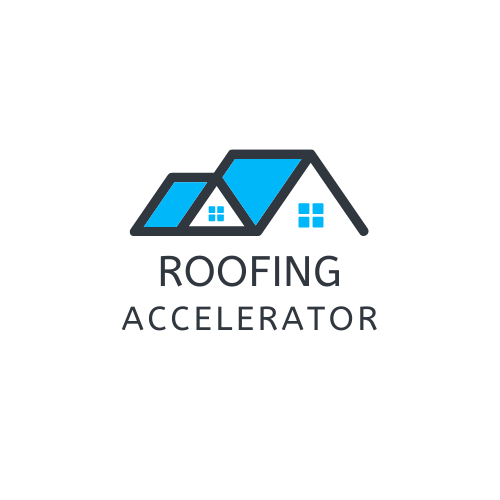 Elevate your roofing business with Roofing Accelerator. This cutting-edge solution makes it easy to increase your monthly profits by securing an additional 1-2 closed deals each month, all on autopilot, and without any associated risks. Plus, this newfound efficiency will free up your time for activities beyond the world of roofing. Opt for Roofing Accelerator and take your roofing game to the next level.
"We are excited to introduce our innovative service, providing our clients with a unique opportunity to secure online leads and guaranteed deals for their roofing company," said Kegan Harrison-Murray, CEO of Roofing Accelerator. "Our platform is user-friendly and offers highly qualified, motivated online leads, making it the perfect solution for Roofing Companies aiming to increase their Gross Income as a whole.
In contrast to traditional methods, Roofing Accelerator stands out by offering 100% genuine, intent-focused, and meticulously vetted leads that are exclusively tailored to the precise locations of roofing companies. Roofing Companies seamlessly integrate with Roofing Accelerator's CRM system, enabling them to schedule appointments and engage with leads to kickstart the sales process. The CRM equips Roofing Companies with comprehensive lead information. Kegan addresses the lead quality challenges often encountered by roofing companies when collaborating with other players in the industry. "The issue with standard online leads is that approximately 99% of them lack a genuine intent to get the proper maintenance needed on their roofs. Many companies rely on low-intent lead forms collected through platforms like Facebook and Instagram ads. These leads are often either directly handed over to roofing companies or subjected to qualification attempts by offshore ISAs/assistants from countries like the Philippines and India. Despite these efforts, leads typically remain unqualified and lack intent," Kegan explains. "We used to follow a similar approach but opted for a completely revamped and optimized process. Since adopting our new system, we've outperformed our competition and have become industry leaders."
Roofing Accelerator's platform utilizes cutting-edge interactive sales funnels and proven digital marketing strategies to identify leads that not only meet but exceed industry standards in terms of intent and qualification. With a focus on delivering highly motivated and qualified leads ready for improvement on their roofs, Roofing Accelerator is an invaluable service for roofing companies seeking to increase their gross income.
In addition to their deal acquisition services, Roofing Accelerator offers a range of tools and resources designed to enhance their clients' success in converting online leads and advancing their careers in the roofing business. From coaching and scripts to appealing bonuses, Roofing Accelerator provides all the necessary elements to boost the conversion rate of the leads they generate. Their dedicated team is committed to helping clients optimize their online roofing lead conversions and maximize their potential for monthly deal closures.
Media Contact
Company Name: Roofing Accelerator
Contact Person: Kegan Harrison-Murray
Email: Send Email
Country: Canada
Website: www.roofingaccelerator.ca