Fragments of Identity: Lost Memories, Twisted Realities by Larry Higdon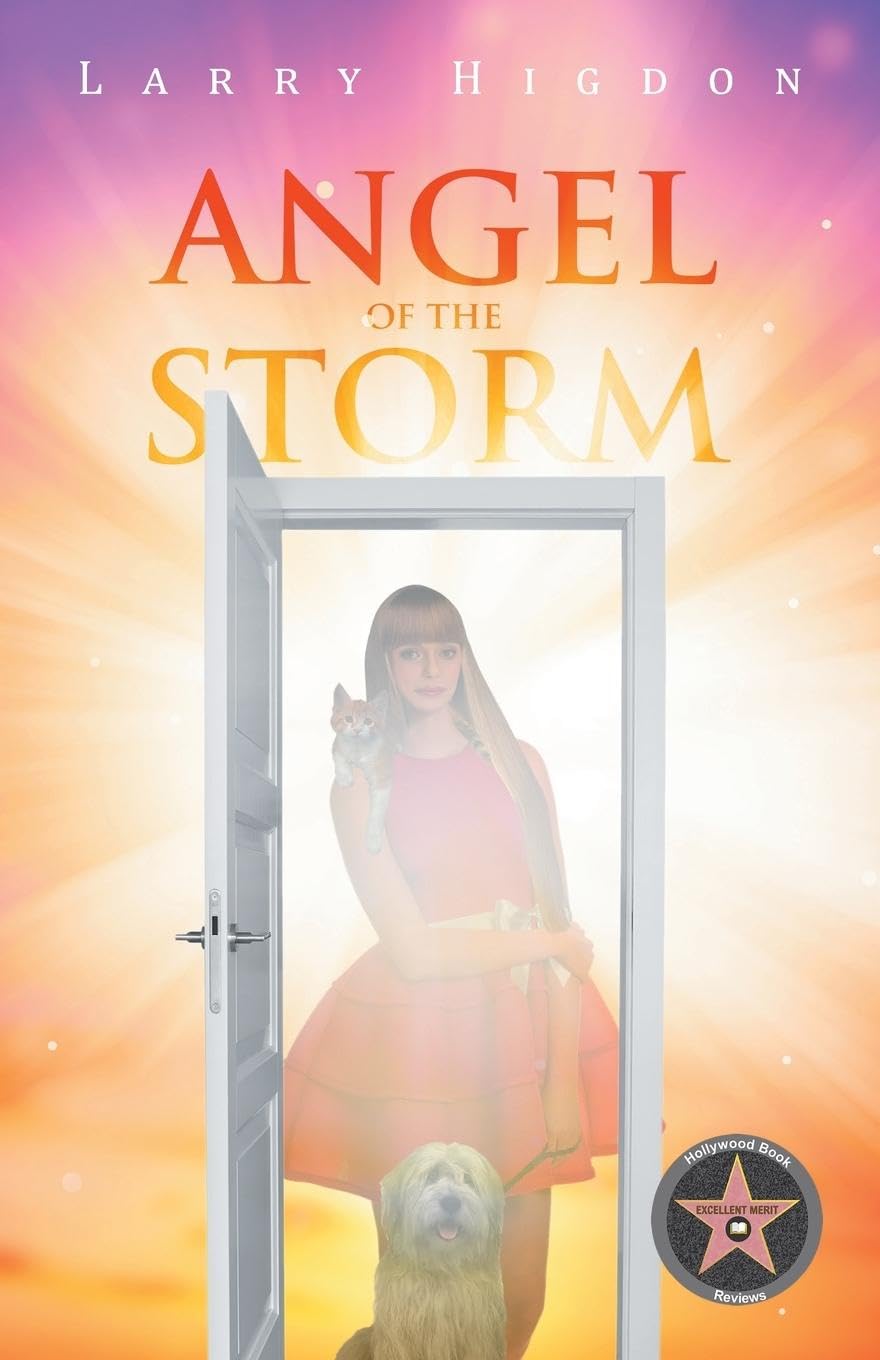 TUCKER, Ga. – "Angel of the Storm" is a compelling fictional story written by Larry Higdon a twisting, turning mystery and psychological thriller about detached reality.
The story follows "Bad News" Johnson. His life consisted of alcohol, aggression, self-pity, and crime. He finds himself in a perplexing situation. Confused and disoriented, he searches for familiar names in his wallet and comes across a card with Katy's name, likely his significant other. As the story progresses he also finds information about a friend named McBroom. Slowly he tried to piece together his life, despite being riddled with fear of turning into a different person once his memory came back.
However, it's the way this story twists and turns through trippy dream-like sequences and half-memories, as well as the multiple quirky subplots that make this such an intriguing, exciting, and memorable piece of art from Higdon. The more he remembers, the more he realizes they are all half-truths but Johnson must answer essential life questions, including the question, Are some things better left unremembered?
Do you enjoy it when you're heart races and your hair rises while reading mystery and psychological books? "Angel of the Storm" is a thrilling story that you won't be able to put down. Readers will find this book to be page-turning, not for the suspense as much as for the characters themselves.
Kindle | $5.99 | 978-1-68486-478-2
Paperback | $15.99 | 978-1-68486-607-6
Available at Amazon, Barnes & Noble and other online book retailers
WHEN LARRY HIGDON wrote ANGEL OF THE STORM, he was working as an elementary school counselor with kindergarten and first graders and was a registered play therapist. He is also a lawyer.
LARRY has lived most of his life in metropolitan Atlanta.
Media Contact
Company Name: URLink Print and Media, LLC
Contact Person: BELLA DY
Email: Send Email
Phone: 8889806523
Address:1603 CAPITOL AVE., SUITE 310 A
City: CHEYENNE
State: Wyoming
Country: United States
Website: www.urlinkpublishing.com/