New Comedy 'The Wilde Girls' brings a Fresh Twist to the Entitled Clueless Rich Girl Genre
Lydia Perl Pentz and Cali Scolari star with Teddy Smith in Timothy Hines upcoming epic western period comedy The Wilde Girls. The picture is planned for a summer 2024 theatrical release.
Timothy Hines new comedy of rich entitled heiresses brings a fresh twist to the genre. Set in the 1930s during the Great Depression, The Wilde Girls follows the story of clueless entitled heiresses, Tinsley and Mattie Wilde, who are tricked out of their fortune and subjugated to the wilderness of pre-electrified Washington state. They meet a misanthropic mountain man who may be their only chance for survival.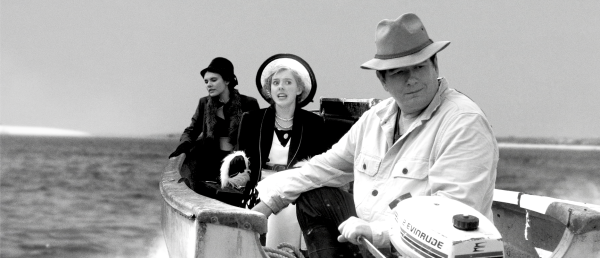 The new western comedy, The Wilde Girls. Photo Courtesy Pendragon Pictures.
The latest film written and directed by filmmaker Timothy Hines (Tomorrow's Today, 10 Days in a Madhouse), stars Lydia Pearl Pentz, Cali Scolari as two spoiled and sheltered rich heiresses who are forced to confront survival on the most basic level, in the pre-electrified American forest of the Pacific Northwest in the Great Depression of the 1930s after their fortune is stolen away from them by two evil aunts played by Susan Goforth and Heidi Kravitz. Matt Silver is sardonically funny as the hitman Mr. Button sent to make sure the girls never return from their fate.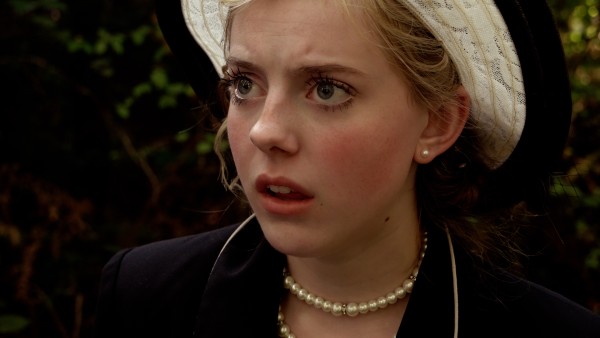 Above: Lydia Pearl Pentz as Tinsley Wilde and Below: Cali Scolari as Mattie Wilde as lost heiresses in the 1930s in Timothy Hines' The Wilde Girls.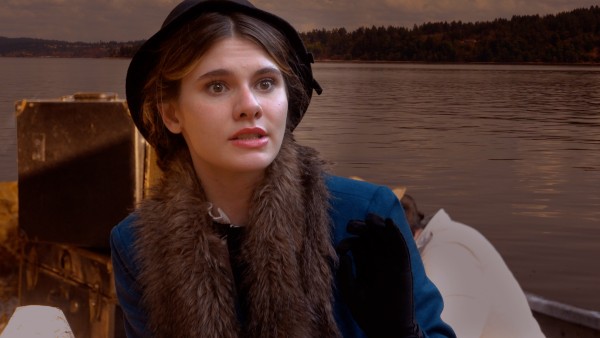 "I have always loved the Clueless, Legally Blonde, Mean Girls genre of entitled girls being forced to meet reality," beams director Timothy Hines, "This comedy is filled with wonderfully awful moments as the girls encounter people with expectations of being taken care of and increasingly are force to accept their reversal of fortunes until they find their humanity."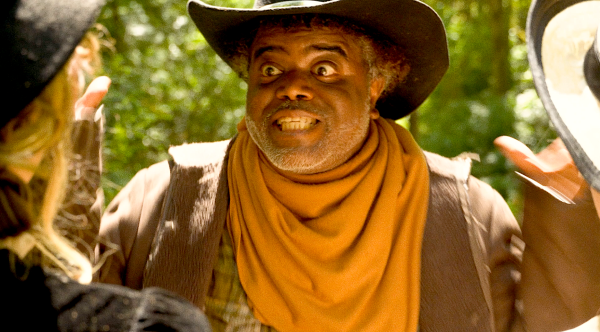 Co-starring in the movie is comic Teddy Smith who delivers a wonderfully crusty performance as recluse Silas Colter, who on first encounter with the girls has his beloved truck accidentally blown up by them.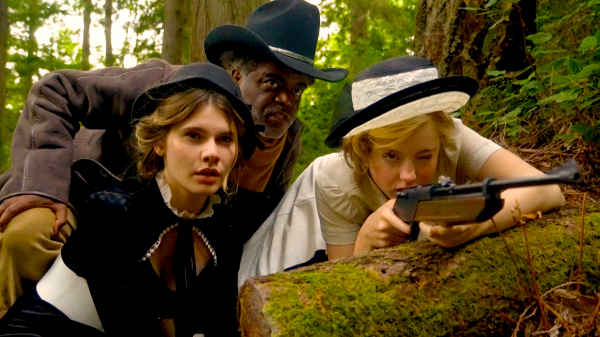 The epic western period movie is slated for a Summer theatrical release. Hines and producer Susan Goforth are shopping the film and currently talking with a major distributor to pick the film up for release. Hines' last two movies are distributed on over 60 major plateforms.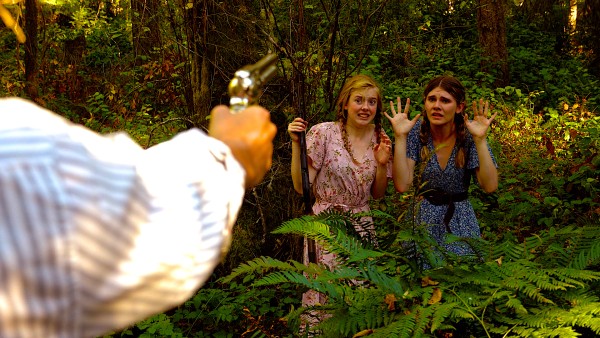 Lydia Pearl Pentz and Cali Scolari are The Wilde Girls. Photo Courtesy of Pendragon Pictures.
"This is the best movie I have ever made," says Hines, "And it is darkly and deeply funny. I cannot wait to share the picture with the world this summer.
Media Contact
Company Name: Pendragon Pictures
Contact Person: Susan Goforth
Email: Send Email
Phone: +1 310-480-0837
City: Los Angeles
State: CA
Country: United States
Website: www.pendragonpictures.com