A Start-Up Nevada Company is Committed to Slowing Global Warming Through the Worldwide Action of the Albedo Effect 
MACOMA Environmental Technologies Corp. has set a giant and lucrative goal for a small company — to slow global warming through the worldwide action of the albedo effect.
"Albedo is an expression of the ability of surfaces to reflect sunlight (heat from the sun). Light-coloured surfaces return a large part of the sunrays back to the atmosphere (high albedo). Dark surfaces absorb the rays from the sun (low albedo)."
Norwegian Polar Institute:
https://www.npolar.no/en/fact/albedo/#:~:text=The%20albedo%20effect%20on%20land,the%20sun%20(low%20albedo)
Their approach involves using solar-reflective paint on structures and pavements in countries with hot and warm climates. By increasing the albedo effect, they aim to reduce the use of non-renewable energy, decrease hydrofluorocarbon emissions, and offset millions of tons of carbon dioxide (CO2). For example, a 1000 ft² of a solar-reflective paint-coated roof offsets 28 tons of CO2, and these offsets will soon qualify for the voluntary Carbon market.
Based out of the Nevada Center for Applied Research at the University of Nevada, Reno, this start-up company has developed a low-cost, sustainable, and solar-reflective nano-paint for roofs and exterior walls, and they are researching and developing a similar product for roads and paved surfaces. MACOMA's nano-paint is water-based and utilizes common minerals and materials, making it an environmentally friendly choice. The company is dedicated to sourcing its materials locally whenever possible, which aligns with its commitment to sustainability and supporting the local economy.
The widespread adoption of these solar-reflective materials can significantly reduce energy usage for cooling in densely populated warm and hot climates, potentially by 40% or more, especially in areas with prevalent metal roofs. This is substantial given that cooling of the indoor environment accounts for approximately 50% of all energy usage in these climates. This reduction in energy consumption leads to cost savings that can offset the expense of installing MACOMA's paint.
MACOMA's product offers environmental and economic benefits by providing a cost-effective solution to reducing energy consumption. It addresses the pressing need for sustainable solutions in the construction and infrastructure sectors, particularly in regions that experience elevated temperatures.
The company recognizes the need for collaboration among scientists, governments, and businesses to successfully implement their simple, economical, and practical environmental solutions that benefit everyone. MACOMA has already obtained the collaboration of various universities, renowned environmental scientists, and governments around the world, and they are actively working on expanding these alliances.
While MACOMA is experiencing rapid growth as a start-up, its goals require global implementation and swift action for maximum effectiveness. They seek partnerships with like-minded individuals and businesses that share their vision for continued growth, strategic alliances, and profitability to achieve this.
By addressing the urgent need to combat global warming and offering practical and economical solutions, MACOMA Environmental Technologies Corp. aims to significantly impact sustainability efforts worldwide.
Contact MACOMA:
702-951-1401
775-410-24008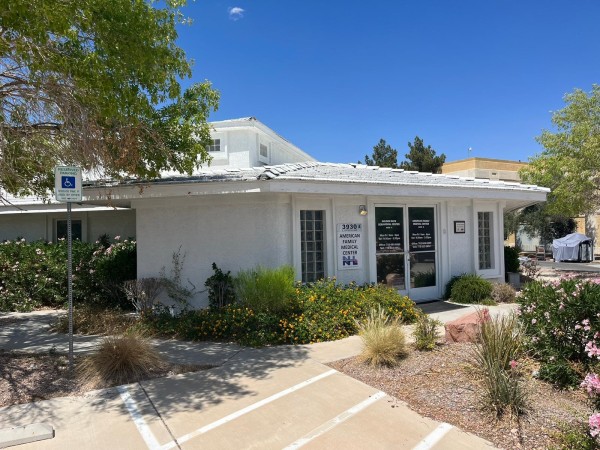 MACOMA Building is the First Self Cleaning, Air Purifier, Cool Roof & Cool Façade in the State of Nevada – Mitigating Global Warming – September 2018. Photos June 20223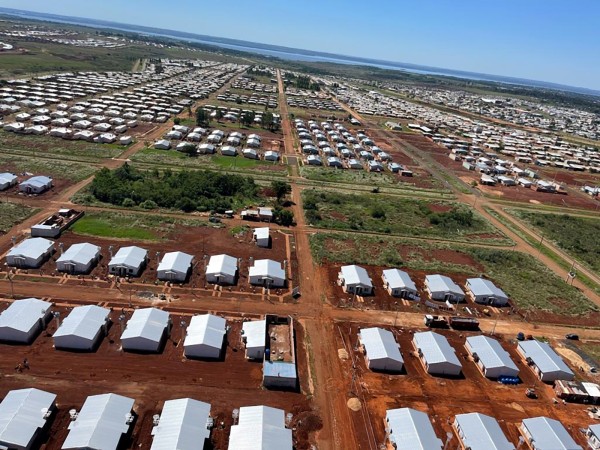 Cool Roofs for Itaembé Guazú development in Posadas, Misiones Argentina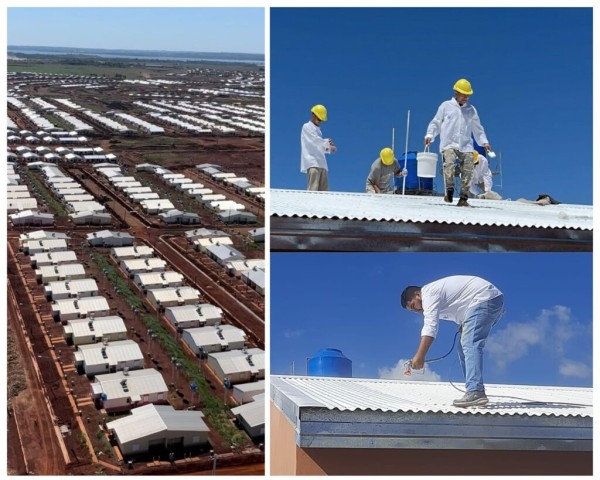 "FIRST ISLAND OF COOL ROOFS ON SOCIAL HOUSING IN LATIN AMERICA"! The Province of Misones, Argentina, has a goal to qualify the "Cool Roof Island" for Carbon Credits.
Media Contact
Company Name: Macoma
Contact Person: Cathy Makunga
Email: Send Email
Country: United States
Website: www.macoma.tech