Lekan Olalusi, The Kingmaker, Establishes Weihls Studios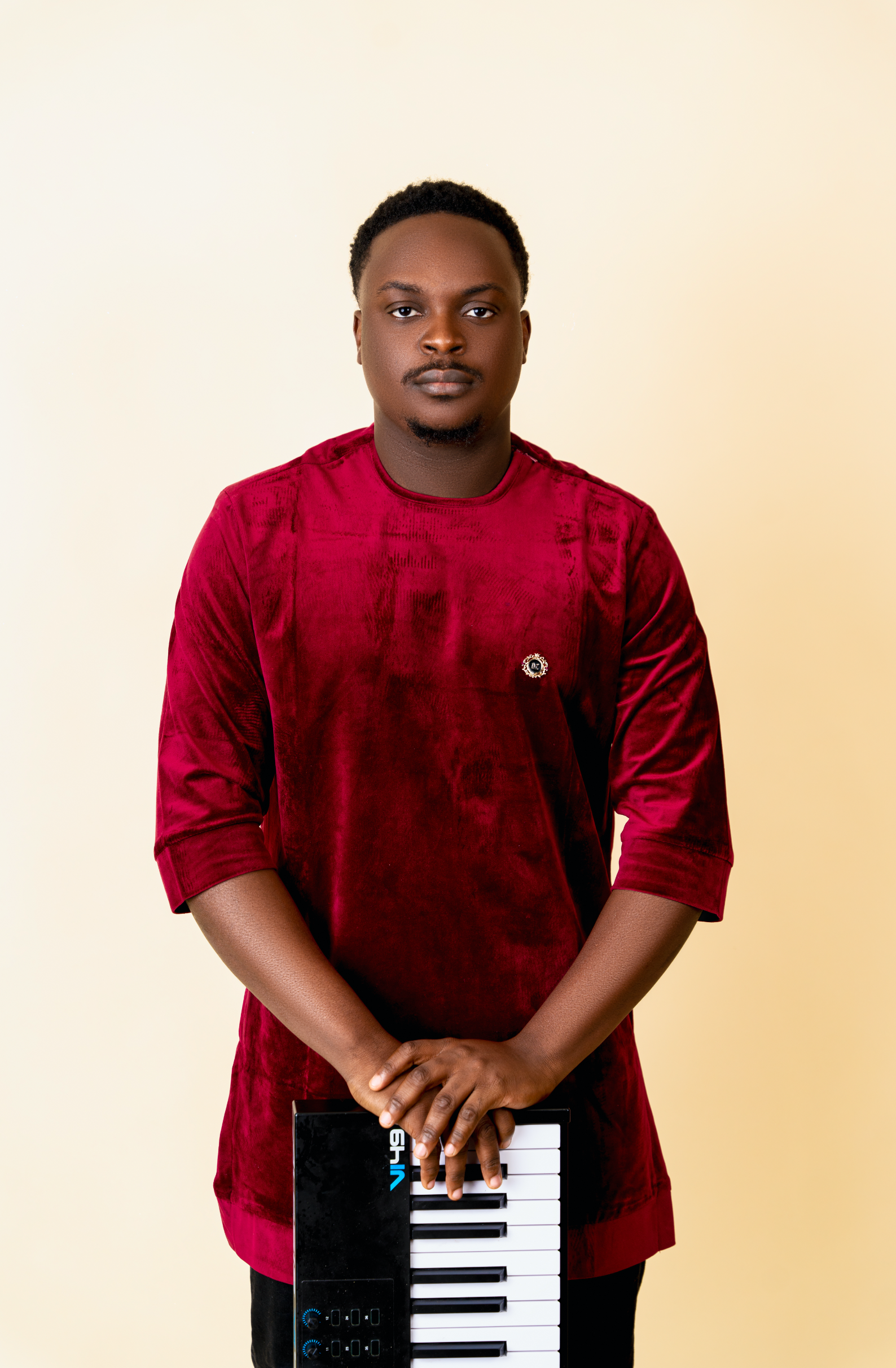 Music Producer and Filmmaker Takes the Next Step in Building an Entertainment Empire
Lekan Olalusi, known as the "Kingmaker" for his ability to discover and develop talent in the music and film industry, has been running Weihls Studios for 4 years now and continues to provide a platform for emerging artists to create and succeed. The studio serves as a platform for Olalusi to continue his mission of discovering and nurturing new artists and projects.
"Weihls Studios is the culmination of my lifetime dream, it's a space where imagination and innovation are celebrated, and new talents can thrive." said Olalusi. "It is more than just a recording studio, it's a sanctuary for creativity and innovation. I am proud to have run this studio for 4 years, providing a platform for emerging talents to showcase their abilities and chase their dreams. I look forward to seeing what the future holds for the artists and projects that come through our doors."
With over 100 records produced and a wealth of experience in filmmaking, Olalusi has proven himself to be a major player in the entertainment industry. His ability to spot and develop talent has earned him the nickname "Afobaje" which means "Kingmaker" and his new studio will provide a space for him to continue that work.
Weihls Studios focuses on music production and film, but also explores other areas of entertainment such as television and digital content. The studio offers state-of-the-art facilities and resources for artists to create, collaborate and develop their skills. With 4 years of experience and a track record of success, Weihls Studios is a proven platform for emerging talent in the industry.
Weihls Studios, founded and run by music producer and filmmaker Lekan Olalusi, continues to be a force in the entertainment industry. With 4 years of experience and a proven track record of success in discovering and nurturing new talent, the studio remains a destination for emerging artists in search of a platform to create and succeed. Visit www.weihlsgroupllc.com for more information.
About Weihls Studios
WEIHLS STUDIOS is a state-of-the-art recording studio that caters to the needs of artists and musicians. The studio is designed to be comfortable, convenient, and well-equipped with the best recording gear available. Clients have access to all the studio facilities, including mixing consoles, computers, microphones, and more. Regardless of the musical style, WEIHLS STUDIOS' professional team is equipped to help bring any sound to life. The studio prides itself on its ability to accommodate all musical styles and provide a space where creativity can flourish. For those in search of a top-notch recording studio, WEIHLS STUDIOS is the ultimate destination.
Media Contact
Company Name: Weihls Studios
Contact Person: Lekan
Email: Send Email
Country: United States
Website: www.weihlsgroupllc.com