Cell-Back Mobile is Live and Touted as the Best Way To Sell Electronics For Cash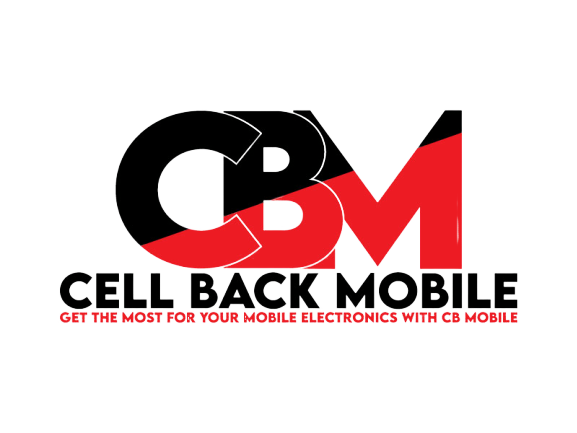 November 19, 2020 – Cell Phones and electronics are in high demand in today's world especially with everything that going on. Cellbackmobile.com offers instant quotes and quick payments for a wide range of electronics including Apple and Samsung phones, laptops, iPads, and more. The company is making a name for themselves in the tech space and pays the highest prices for new and used tech products.
Although many platforms offer the service of buying new and used phones, only a few are trustworthy. The prices quoted initially may not be actually paid, or the money may never come at all. Many people have complained about these unfortunate events. Sadly, they also occur on many popular e-commerce platforms and auction sites too, which are plagued by scammers and untrustworthy buyers.
With a clear vision to do better and offer users more value and security across the USA, a company called Cellbackmobile.com was created. Cell-Back Mobile has been taking the tech industry by storm. The main goal is to provide individuals and businesses with an easy way to sell their new and used electronics for the highest prices without high fees, and headaches. The popular online platform has been like a breeze of fresh air for sellers all over the country who want to sell their used or new phones with ease and get paid top dollar. The company has worked with a large network of sellers including over 100+ pawn shops, local businesses, and regular individuals who want to sell electronics. Whether you want to sell 1 phone or 10 the company guarantees fast payment and safe transactions for all clients. Unlike other online marketplaces that charges outrageous fees for selling devices, Cellbackmobile.com allows customers to sell items for free and in most cases charges 0% fees. All prices quotes are instant, and bulk orders are accepted as well.
"Once we get your stuff, we pay you the same day! it's that simple!" says a spokesperson for Cellbackmobile.com
The process for selling used or new tech products to the company is extremely easy. Simply visit the official website or Facebook page, chat with a customer executive, provide details of the device, and within minutes a cash offer is made. In most cases, customers will also receive free pre-paid shipping label. The label can be printed out immediately and then all that's left to do is attach the label to a box, put your item inside and drop it off at a post office. That's it.
"We purchase all types of phones including new, used, and even severely damaged devices as well," says a company spokesperson
With all of the hype surrounding this website we wanted to test it out for ourselves. This week we shipped Cellbackmobile.com two iPhone 11s. The price quote was instant, and within hours of receiving our devices, we were paid. The best thing was, they didn't charge any fees.
"We are seeing massive growth from people who are tired of dealing with different online marketplaces. These platforms have outrageous fees and are poorly managed," says one of the Co-founders at Cell-Back Mobile.
"I used to sell all over the internet, but I was tired of all the money I saw that I was losing with fees. I started selling my phones to Cell-Back Mobile in June of last year, and since then I have not had any issues at all," says 25-year-old Paul Ridan, the owner of a small cell phone store in New York.
Paul isn't the only one who has switched over either. Survey data reports that over 51% of consumers prefer selling to this company over other competitors because of how fast they were paid and how secure they felt when shipping their items to Cell-Back Mobile. With the year coming to a close it will be quite interesting to see how much more the platform can grow throughout the next 5 years.
For more information, please visit: www.cellbackmobile.com
Media Contact
Company Name: Cell Back Mobile
Contact Person: Media Relations
Email: Send Email
Country: United States
Website: http://cellbackmobile.com/