Leon Miles Promotes Videos as Marketing Tools and Training Material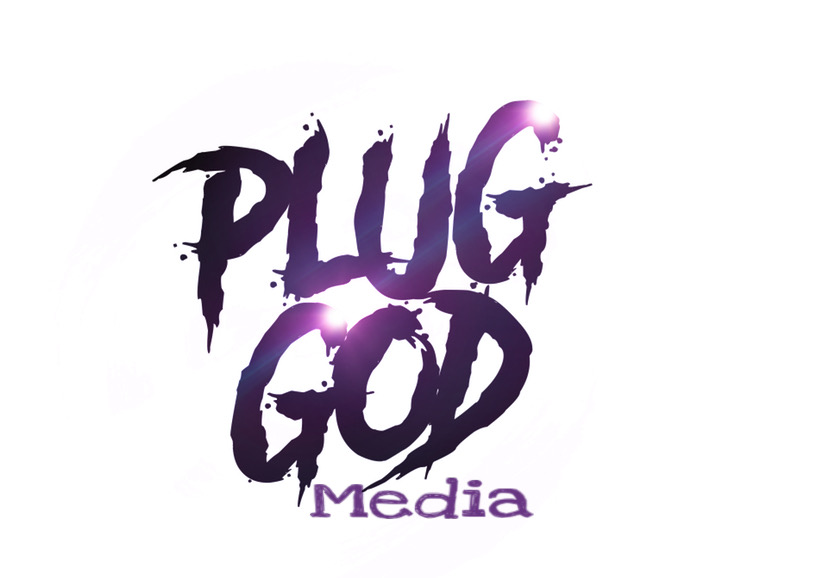 October 23, 2020 – Leon Miles Jr, aka "Suede", who is trending on Instagram as "@Godcarleon" is innovatively using his videos as marketing tools and training material for client businesses and individuals. In a move that shows how innovative the content creator can be, Miles is now offering his videos as material to promote brands and people.
The entertainer from Southwest Louisiana has been attached to the entertainment industry for a long time. His family has a strong background in films and music and therefore he got much exposure to the entertainment industry early in his life. His love for content creation became stronger as years went by and his exposure to the entertainment industry his resolve to be rooted in the industry. In 2018, he moved to Hollywood to further his career and has not looked back since then.
After creating his own brand, "Plug God," Miles took his involvement with content creation to the next level. He worked to grow his talent as an influential content creator. He created a punch line, "#ImInTuneHowBoutU?" and tattooed it on his body. Essentially, he wanted to create the image that he lives a life, always ready for opportunities to enhance his career.
With trademark willingness to work hard, Miles has established residence in South Hollywood and is well revered by his fans and peers. His work ethic has seen him become friends with some famous people on Hollywood Boulevard while picking up new modeling gigs for clothing brands. he has also been contracted to direct professional music videos and commercial content.
Miles has been regularly traveling to Denver, Miami, Kansas City, Seattle and Hollywood and those trips helped him to create a name for himself in the industry. He has also had chances to work with influencers such as @Damnlongneck, @doogang3x, @geraldhudson, and @frenchiibaby. Miles soon became the owner of the firm, "Plug God Management."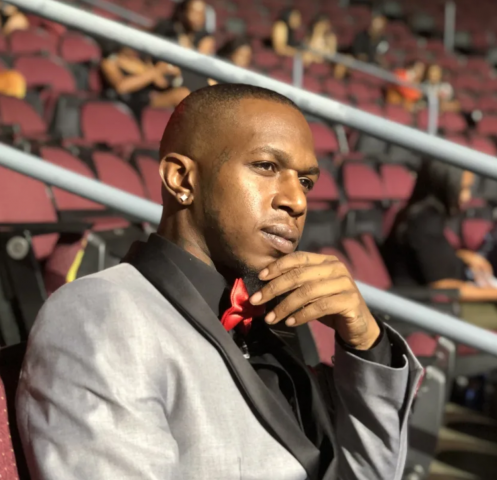 Miles' creative videos are used by his company to help connect individuals experienced in Social Media Marketing, Influencer Marketing, Branding, Artist Development, Talent Scouting, Content Creation, Content Production, and Affiliated Marketing. He works on platforms such as Worldstar and Ridiculousness. His strength lies in creating funny content on all social media platforms and his viral videos are featured on many social platforms. He has also filmed and edited various content for well known Instagram influencers.
Today, his network reaches up to 12 million people and this is being used by him for promotional campaigns for high profile businesses and celebrities. He is also offering an "Influencer 101 Crash Course" programme to clients.
For more information, please visit: www.Godcarleon.com
Instagram.com/Godcarleon
Facebook.com/Godcarleon
YouTube.com/dayboysosuede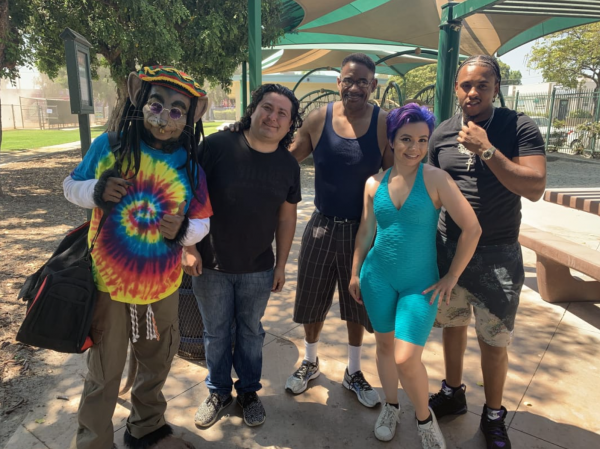 Media Contact
Company Name: Godcarleon "Plug God Media"
Contact Person: Leon Miles Jr
Email: Send Email
Country: United States
Website: https://www.godcarleon.com/