MarooOn, gained worldwide recognition for the efficiency of its battery regeneration restoration system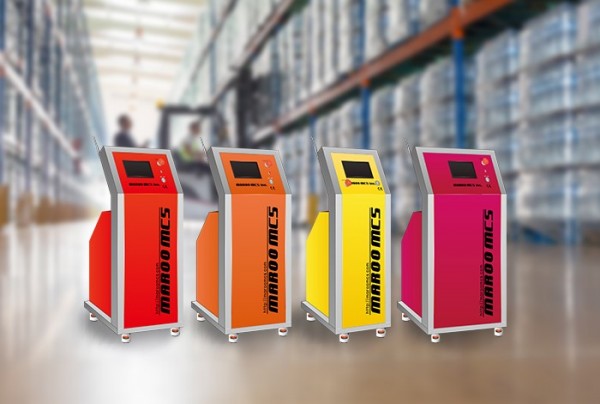 MarooOn, Inc. (CEO Yeon-soo Han), Korea's IoT high-power control technology innovation company was established on Feb. 1st, 2009 and has researched ICT based high-power control technology, industrial battery's performance diagnosis technology and an extended use of battery life through efficient battery regeneration restoration and maintenance for over 10 years.
MarooOn exports battery maintenance products to 86 countries in the world, including Belgian company TVH, world's number 1 in electric logistics vehicle sales, US company FSIP, and South-East Asian company iBSG. Products sales are increasing annually by more than 20 percent and MarooOn continues increasing its technology to become the world's leading company in battery charging and discharging technology.
Industrial batteries have to be replaced fully regardless of their performance, thus they are high fixed costs to those companies that use batteries in bulk and they have to spend costs regularly. MarooOn developed a battery regeneration and restoration system which checks its regeneration, restoration and performance, making the battery reusable rather than recycled by solving the problems of degraded batteries. Therefore, MarooOn reduced the costs of batteries and power equipment.
MarooOn's products have a wide variety of programs within them to make users maintain the batteries easily without special knowledge. Most of all, they are topped with world's class high-capacity charging technology, wireless communication based on discharging technology, and latest multi-media technology, thus they interlock an automatic restoration program and an IoT based battery monitoring system. And they are programmed for users to read the performance status information easily by the minimum cell unit of a battery.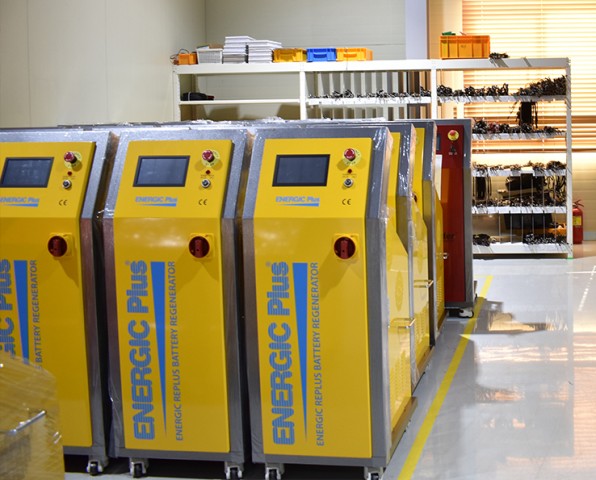 MarooON's battery monitoring system is maintained with the latest Windows OS operation program all the time as long as it is connected with the internet. Users can connect multiple products wirelessly to their PCs for the efficient device control and data management. Moreover, user's needs in the field are being applied and updated that a lot of users from overseas are giving good reviews to its battery monitoring system.
Eun seong Shin, a director of MarooOn, said "Under the circumstances that securing raw materials such as lithium, nickel and cobalt etc. is getting more difficult due to high battery demands, we can expect the added value creation and the effect of preventing environmental pollution as battery recycling business contributes to extending a battery life and securing raw materials."
MarooOn is a company which provides a comprehensive battery management and a power enhancement system using electric pulse. In addition, MarooOn developed a battery lifespan prediction algorithm based on 10 years of various experiences and know-hows and battery charging/discharging big data and commercialized it for the first time in the world. MarooOn currently sells high efficiency chargers and high capacity smart dischargers domestically and abroad for efficient battery uses. Also, 85% of the sales came from exports and MarooOn is ranked number one in world market share in the battery regeneration field.
MarooOn said they can export their products and are open to consultation to anywhere in the world if you are worried about energy efficiency.
Media Contact
Company Name: Maroo-On
Contact Person: Oh Hyerim
Email: Send Email
Phone: 82-70-4060-3109
Country: United States
Website: http://www.maroo-on.com