MC Nova Ghost Takes Over the Wheels of the Music Industry in Grand Style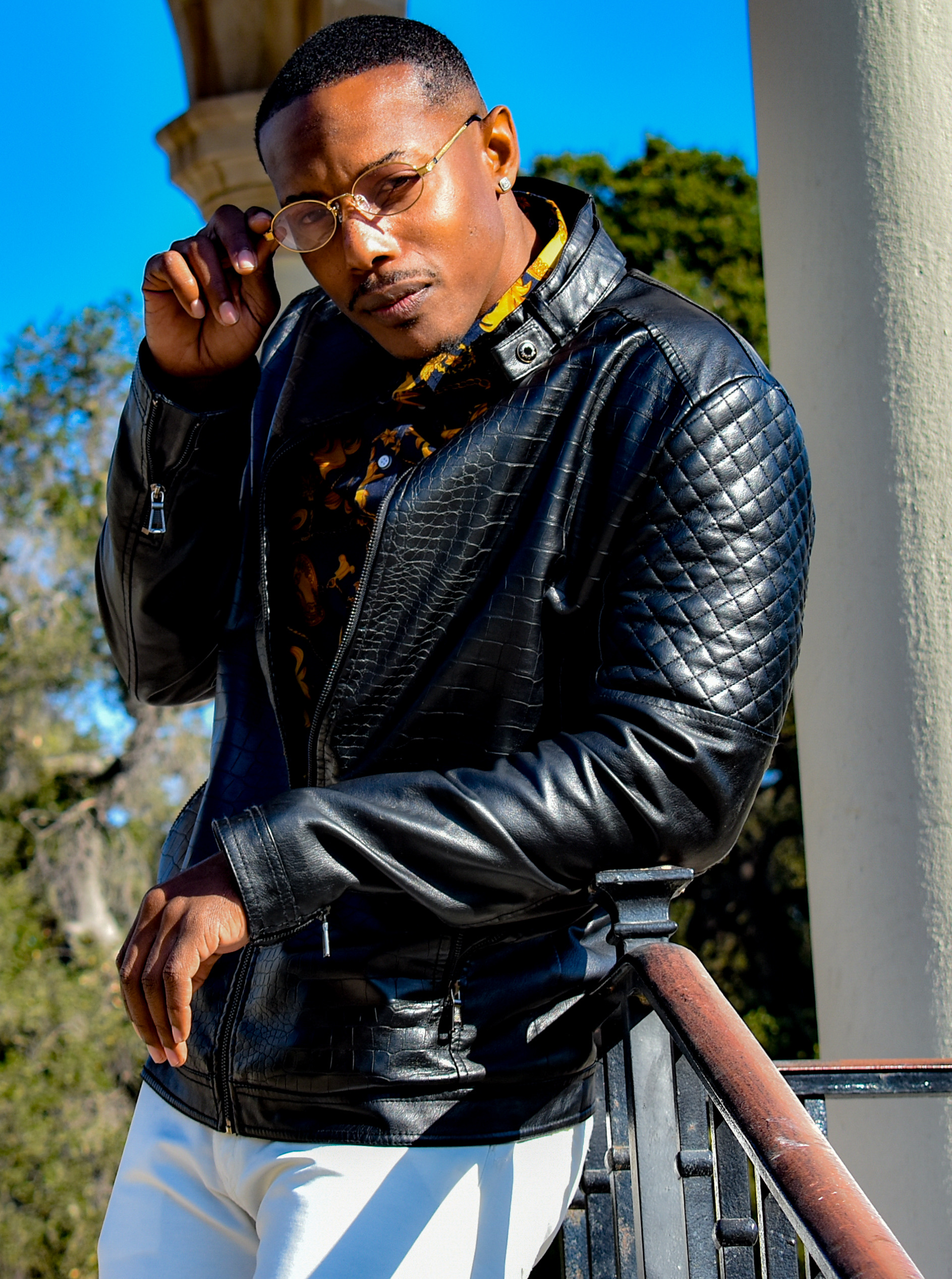 January 13, 2020 – MC Nova Ghost, hip hop writer and MC from Oakland California narrates how he picked up his carrier despite coming from a very humble background. He came from the family of 4 and he's the youngest of all. They lived in an area the locals call Deep East Oakland, Nova's dad was a construction worker and his mum worked on a assembly line for a company called Sunshine biscuit. As you could imagine living in an area referred to as deep East Oakland, his growing up was a pretty rough experience but contributed largely to his development.
He started writing hip hop at the age of 7, influenced by artist such as TOO-Short, GhettoBoys, and Tupac. Nova acquired the ability to make his listeners envision the words he was speaking, he is known for his ability to light up a stage, hence the acronym (MC). This ability has granted Nova the opportunity to Open for such artist as Busta Rhymes, Mandisa, D'wayne Wiggins of the R&B group (Tony Toni Tone) and many more.
"I began writing after watching a old school rap station called Soul Beat and seen one guy on there pounding on the table to make a beat as another guy started to rap. I was around seven years old. It influenced me to write my first verse. I acquired a love for writing music and also battle rap. I've been working on music ever since," says MC Nova Ghost
Nova's 2019 winter release (I Will) is timeless and expected to change the narrative! Based out of Northern California. Nova has consistently produced music and visuals that "pushes the technical boundaries of what music could/should be. Be sure to follow Nova on all social platforms, this artist is only getting started.
Instagram: @NovaGhost2.0
Facebook: https://m.facebook.com/mcnovaghost/
Twitter: @NovaGhost4
YouTube: https://www.youtube.com/channel/UC6Md6MJcRz7vqhqBRaaOW6g
Spotify: https://open.spotify.com/track/5rNdVGpgi9mn3QE0lgeUqi?si=dtCOXXRITb2a5E2FfXGM1w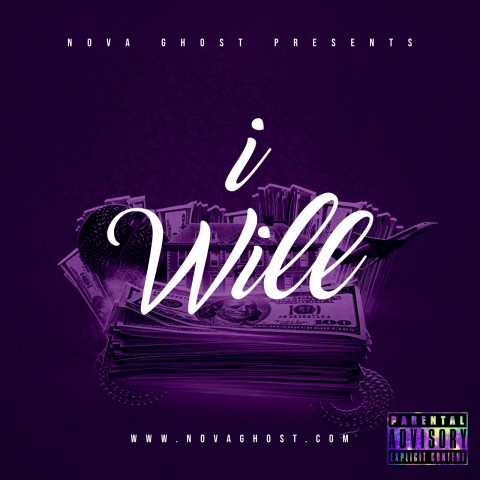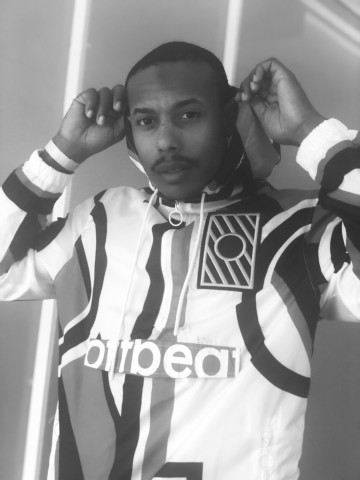 Media Contact
Company Name: Nova Ghost
Contact Person: George Miller
Email: Send Email
Phone: (925)727-4165
Country: United States
Website: www.novaghost.com