China's Epic Award film "Enter the Forbidden City" had its North America Distribution Premiere at the legendary TCL Chinese Theater in Hollywood
This film "Enter the Forbidden City" won the 2018 Best Director Award in the 21st Shanghai International Film Festival. It was written by Zou Jingzhi, who took 3 years to develop a script based on the historical event of "Hui Ban Entering the Forbidden City". This film was directed by Hu Mei, joined with well-known actors Ma Yili, Fu Dalong, Ma Jinghan, Wang Ziwen and Jiao Huang. Director Hu Mei, an outstanding Chinese female film director, always has shown the historical connotation of Chinese traditional culture; her mastery of historical subject has her own very unique perspective and lure. Director Hu Mei devoted six years into this little-known story; to reproduce the origin and development of Peking Opera art on screen, to pay tribute to Peking Opera and artists who are dedicated to Peking Opera art.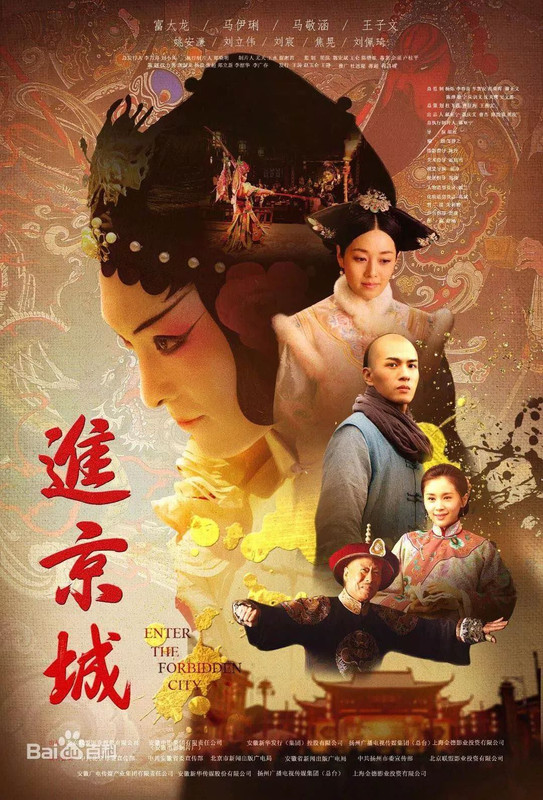 ENTER THE FORBIDDEN CITY tells the story of an 18th century opera troupe from Southern China that visits the capital city of Beijing to celebrate the Emperor's 80th birthday.It took the origin of Peking Opera as the historical background, and tells about the love and kindness entanglement between a group of opera artists and opera fans during the reign of Qianlong in the Qing Dynasty.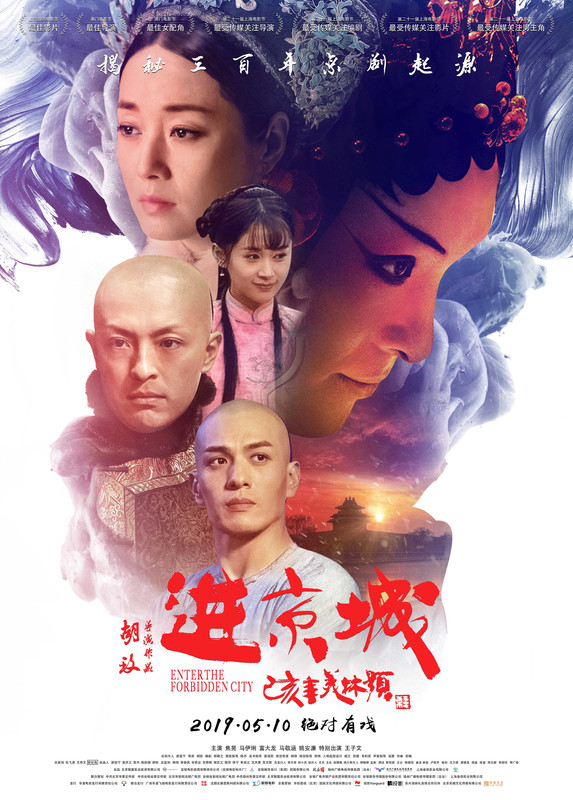 Fantastic storytelling on a grand scale – based on an amazing true story. The huge sets, incredible vast cast, stunning scenery, superb cinematography and exquisite costumes were spectacular.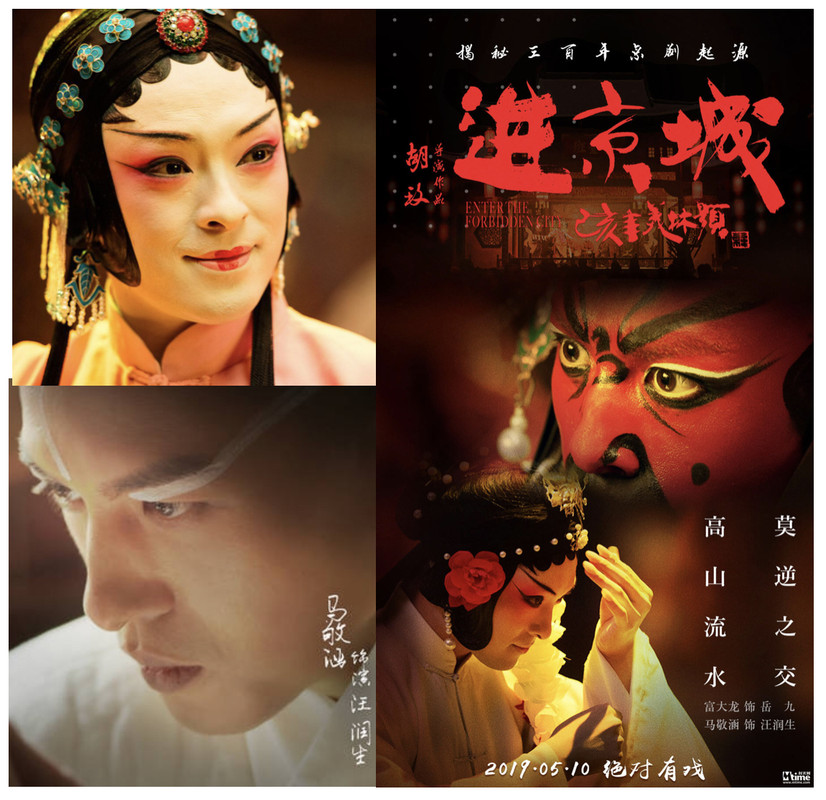 A famous film critic in hollywood said: ENTER THE FORBIDDEN CITY was stunning. I hope this movie will get wide theatrical distribution – I highly recommend it. 5 STARS!
The premiere ceremony was hosted by famous Bilingual MC attorney Kathy Q. Hao, she is founder of TCW Global Legal Group, Vice Chair for the International Law Section of Los Angeles County Bar Association (LACBA), she is a outstanding Chinese Women Model.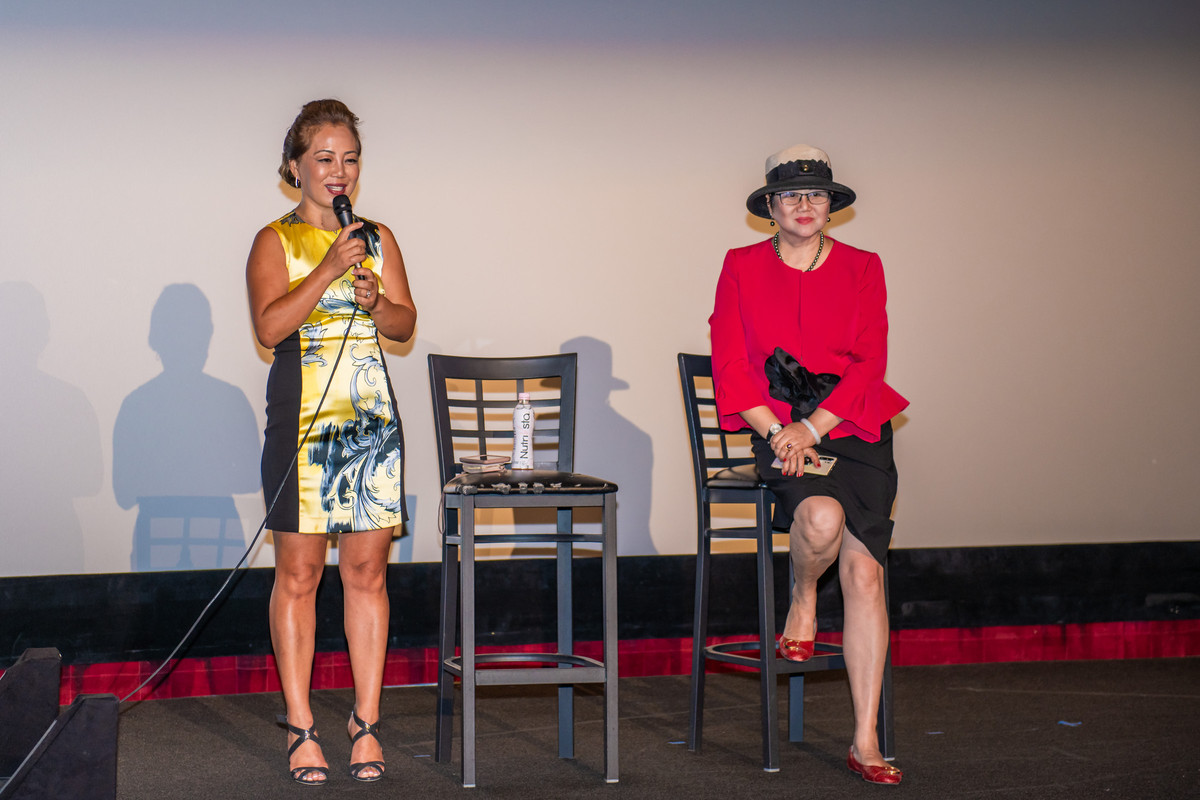 MC attorney Kathy Q. Hao and Director Hu Mei (left to right )
A very informative bilingual Q&A with Kathy Hao and Chinese director Mei Hu and the end of the premiere, all the audience applauded loudly and asked questions enthusiastically. Director Hu told the audience about six years of filming experience, she went into the deep mountains and countryside in Anhui Province where the folk preserved the Beijing Opera culture for hundreds of years. Everyone in the village including children all knows opera and good at performance, even they do not read and write. Hundreds of camphor wooden boxes are used to preserve the precious jewelry-inlaid costumes from different dynasties, embroidered with the values of costumes of different dynasties and the names of donors, lamenting the folk inheritance the art and culture of Peking Opera. This is a precious non-governmental gifts experiencing hundreds of years, after many wars and the culture revolutions.
Hu said, "Fortunately with excellent performances of the actors and the guidance of a professional team of Peking Opera Masters, it is the hardest work and meticulous craftsmanship of all people that have made today's film, and bringing the Peking Opera from hundred years ago to the stage of the world now."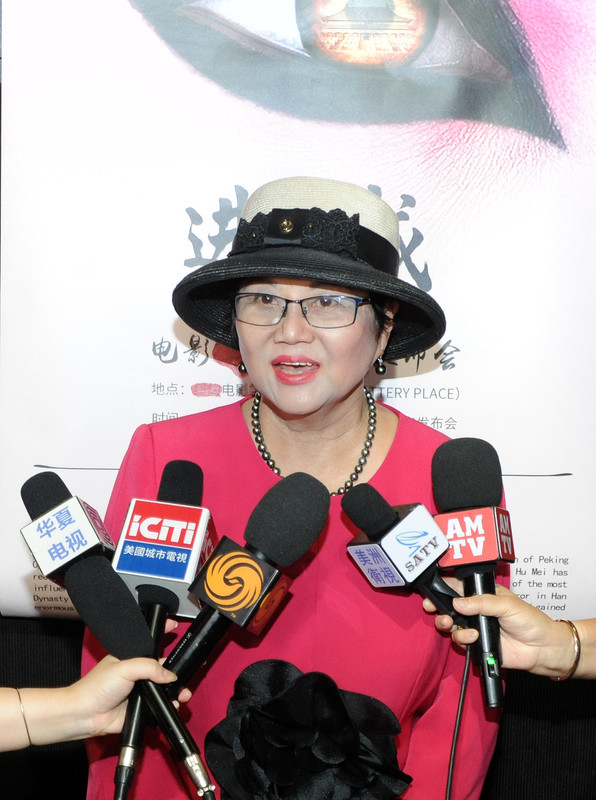 Special appreciation to Producers Joe Hart, Rex Miza, Minh Nguyen, Kathy Q. Hao, Owner of TCL Chinese Theater Eli Samaha, America Media Group President George Tao Vivian Lu, for all the generous support for this North America distribution premiere.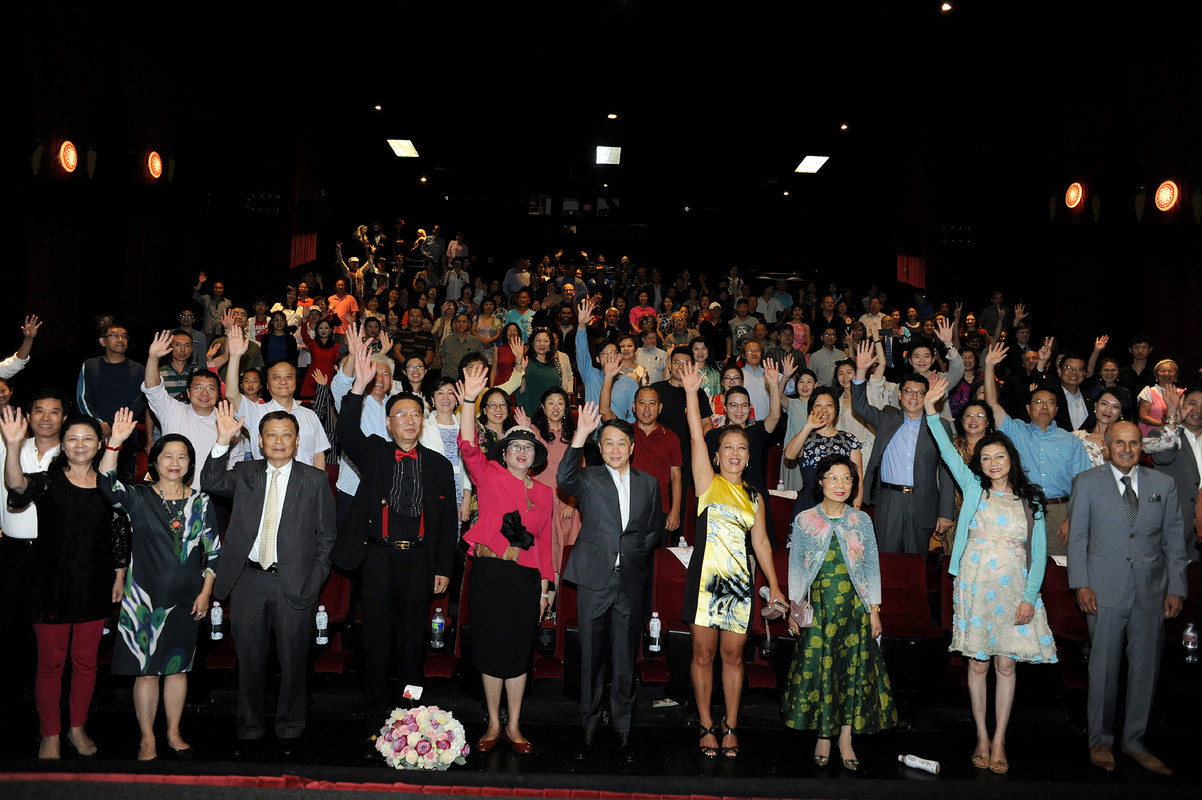 Celebrities of politics and business celebrities were all gathered at the premiere ceremony, Prince Waldemar of Schaumburg – Lippe, Prince Mario Max Schaumburg Lippe, Princess Antonia Schaumburg-Lippe, The republic of Kenya Africa United Nations General assembly and founder of the diplomats diversity gala April Sutton, San Marino City Mayor Steven Huang and wife, Former Mayor Dr. Richard Sun and wife, principal of New York Film Academy, Yuhua Zhu, Former Los Angeles Sheriff Lee Baca; Don featherstone, Gary Andre, Lisa Yang, David Lau, Spring Travel CEO Jing Huang, Ai+Gallery founder Joann Li, fashion Designer Gary Wang and wife, Ping Ying and more.
Hollywood China Theatre will have three more shows this Friday at 4:50 pm, Saturday at 10 am and Sunday at 4:50 pm. Please purchase tickets online, Don't miss it:
http://www.tclchinesetheatres.com/tickets-showtimes/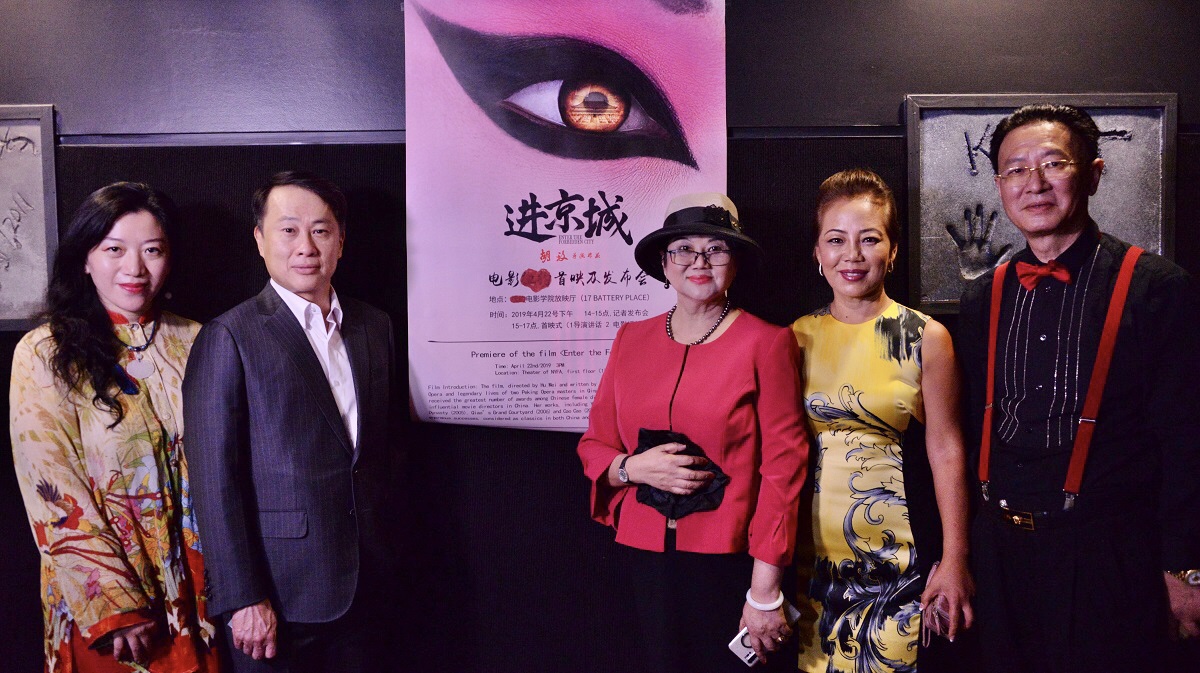 Photo of VIP guests (left to right) President of San Marino Griffins Lions Club Vivian Lu, San Marino City Mayor Steven Huang, Director Hu Mei, MC attorney Kathy Q. Hao, President of America Media Group George Tao.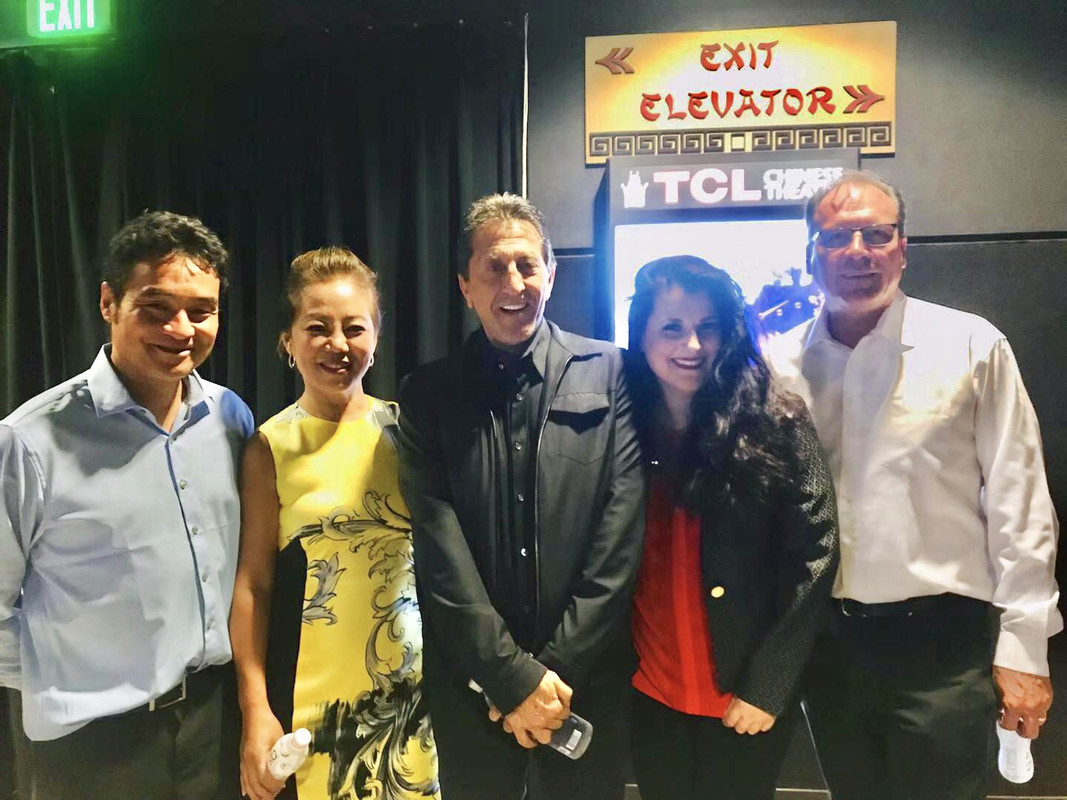 Photo of movie distribution Premiere Producers (left to right) Producer Minh Nguyen, Kathy Q. Hao, Eli Samaha ,Rex Mize, Joe Hart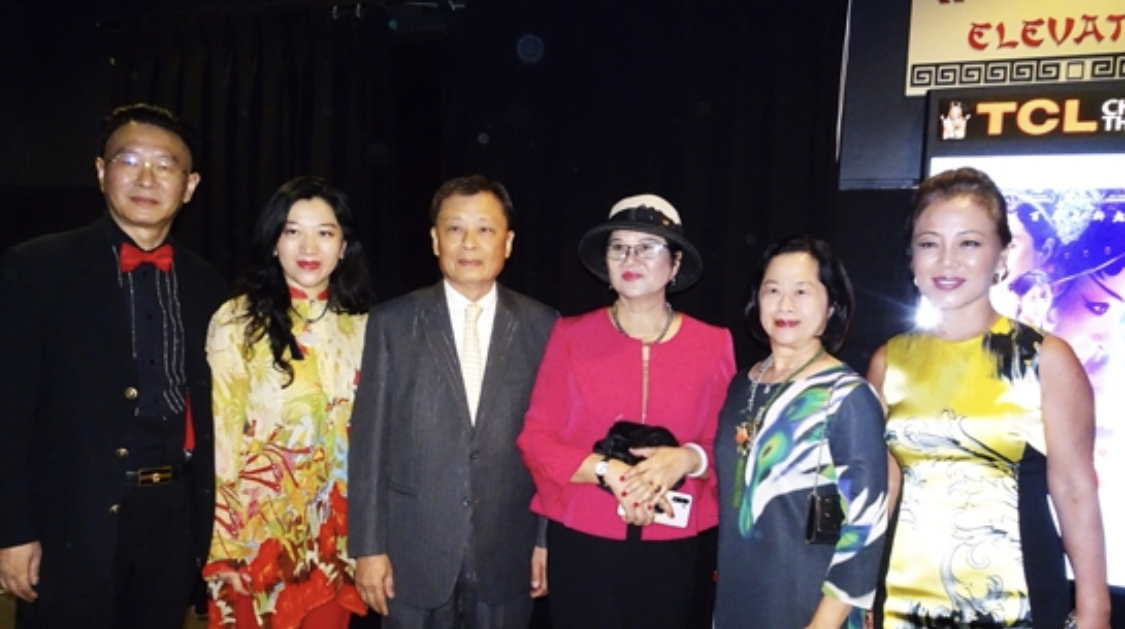 Photo of VIP guests (left to right) President of America Media Group George Tao and Vivian Lu, San Marino City former mayor Dr. Richard Sun, Director Hu Mei, Ivy Sun, Kathy Hao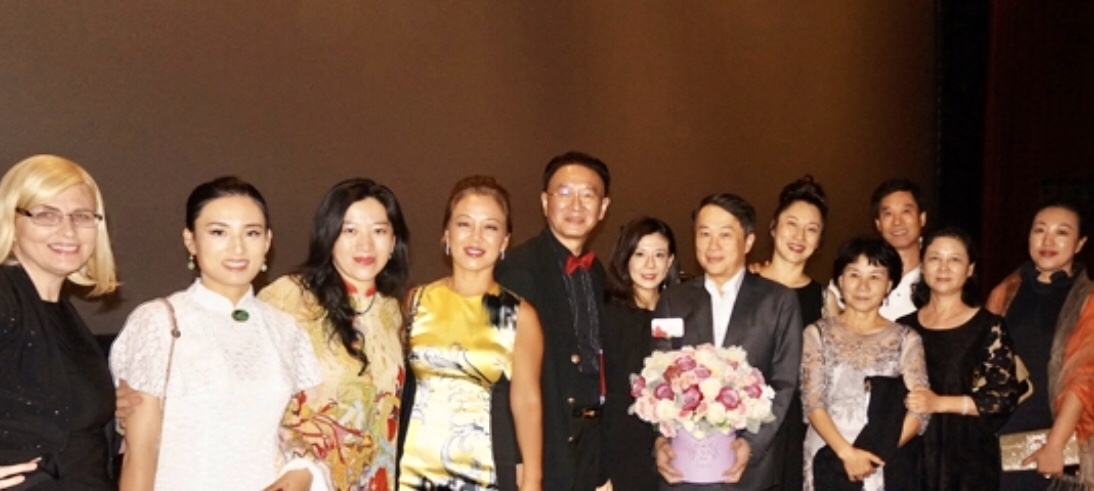 Photo of VIP guests (left to right) Jaqueline Lewis, Joann Li, Vivian Lu, Kathy Hao, George Tao, Lindsey Huang, Steven Huang, Minhua Zhang, Ping Ying, Gary Wang, Jing Huang, Wenxi.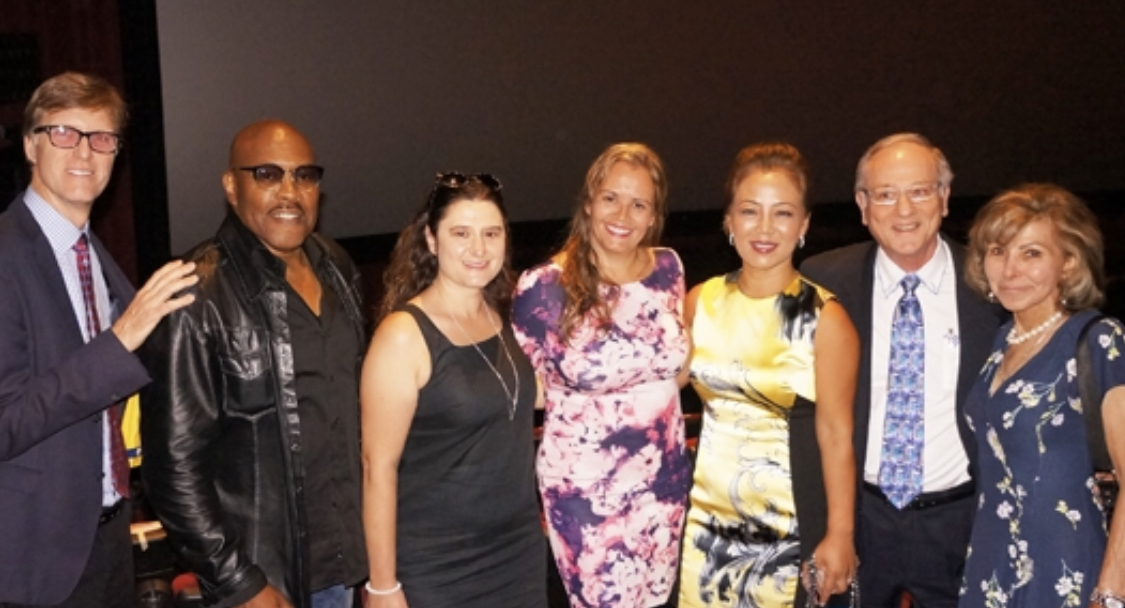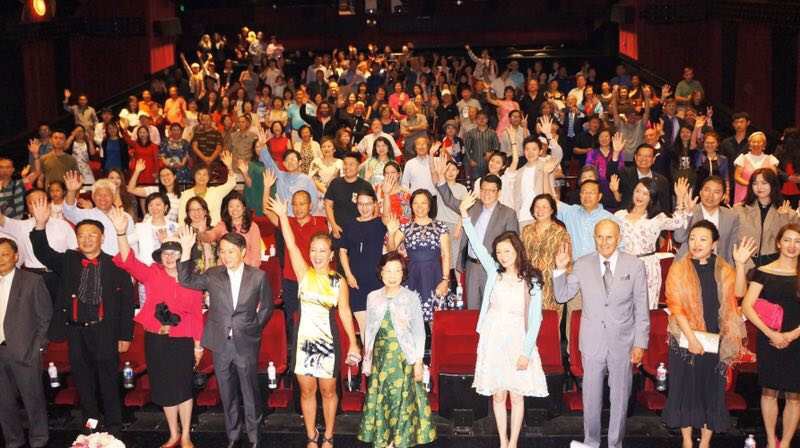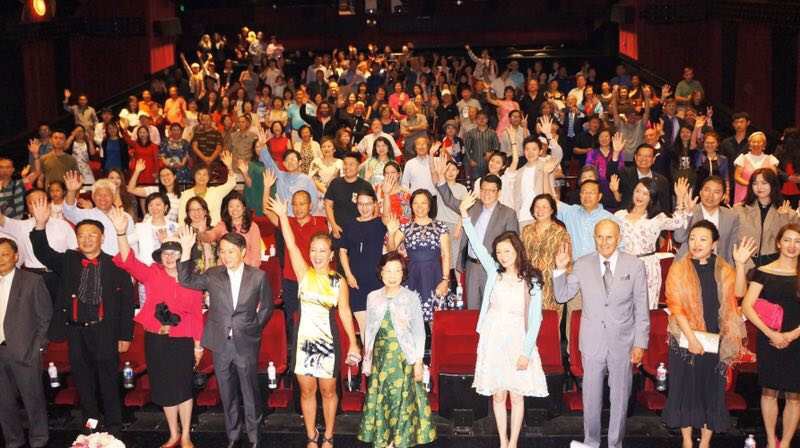 Media Contact
Company Name: American Media Group
Contact Person: Vivian Lu
Email: Send Email
Phone: 6262606725
Address:490 S Fair Oaks Ave
City: Pasadena
State: CA
Country: United States
Website: www.joywayfox.com